Preclinical In-Vivo Research Webinar: An update on the latest technologies
16th February 2021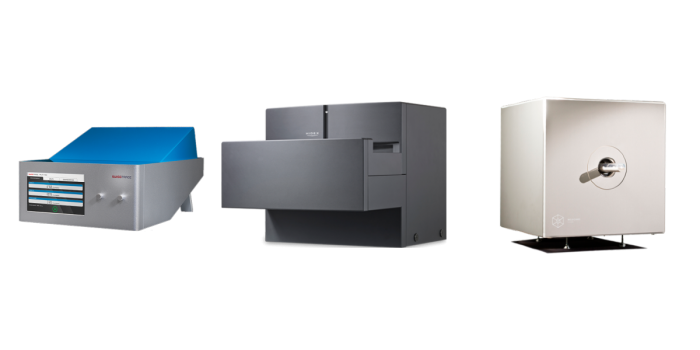 Sign up for our upcoming webinar about on in-vivo preclinical research
LabLogic Systems Inc (USA), Southern Scientific's sister company, is hosting a joint webinar on Thursday 11th March 5pm GMT (12pm EST) with partners MOLECUBES, Swisstrace and Hidex.
The webinar is aimed at those interested in in-vivo preclinical research.
Representatives from MOLECUBES, Swisstrace and Hidex will each deliver a 15-minute presentation with 5 minutes of dedicated Q&A time.
What will the presentations be about?
Dr. Sara Neyt, MOLECUBES: Preclinical PET, SPECT and CT imaging, a modern approach.
Geoff Warnock, Swisstrace: Arterial input function unlocks fully quantitative PET - from mouse to man with the Swisstrace Twilite.
Sari Viljanen, Hidex: Convenience and reliability with Hidex AMG automated gamma counter for biodistribution studies.