Don't miss our end of year offers!
7th January 2021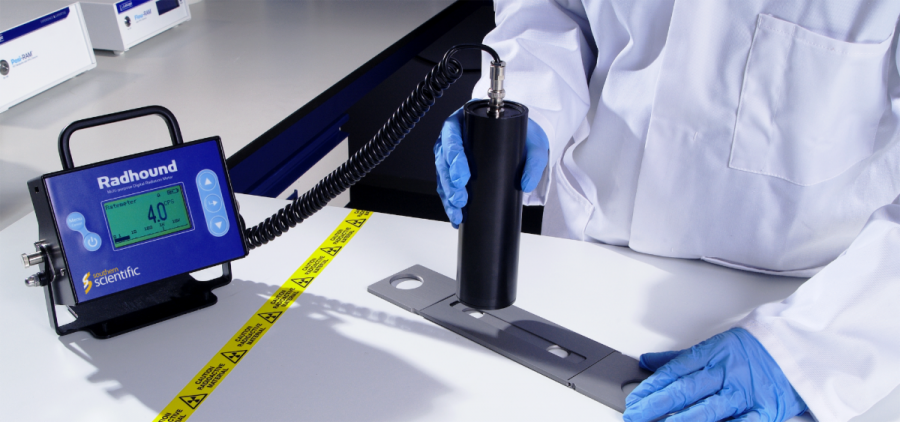 End of year NHS budget offers across nuclear medicine
The end of the NHS financial year is fast approaching so maximize your budget by taking advantage of our offers!
The Tema Sinergie hand, foot and clothes monitor is designed to measure gamma radiation and the voice-activated Handhound contamination monitor for managing isotope handling areas.
Reliable and accurate, the Capintec dose calibrators are the UK's choice of dose calibrator with easy to use touch screen interfaces and plug-and-play capability.
The new Radhound X335 is an advanced hand-held survey meter with an integrated compensated end window Geiger detector for gamma dose rate monitoring.
Get in touch below to find out more about our offers!