How to "revolutionise" your equine veterinary practice
20th February 2019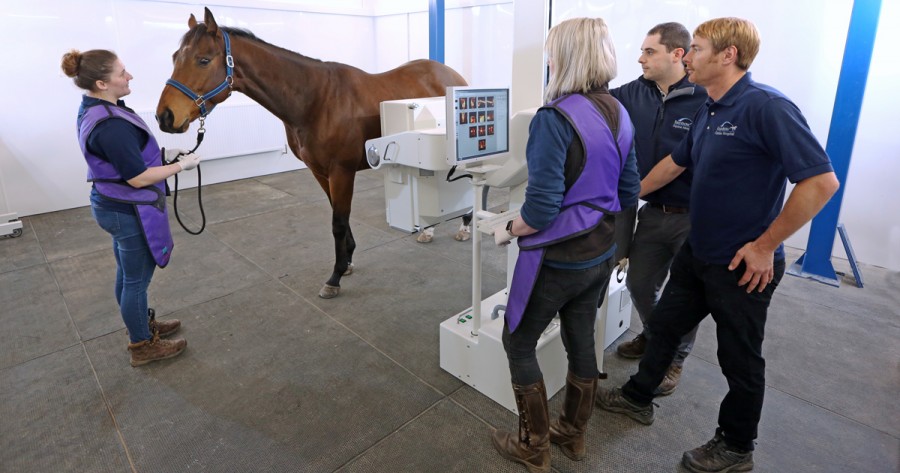 Taking equine diagnostics to a new level with the MiE Equine Scanner
Rainbow Equine Hospital, the largest Equine Referral Hospital in the North East of England, has been at the forefront of equine medicine for over 30 years. To revolutionise its service the hospital recently invested in a MiE Equine Scanner from Southern Scientific.
Jonathon Dixon, a specialist in veterinary diagnostic imaging at Rainbow Equine, said: "We have seen fractures, carpal bone disease, and other lameness issues that can be better treated following diagnosis with these images".
Dr Dixon continued: "Upgrading our equipment means the quality of the images from the gamma camera is far superior to what we previously had, and the images enable us to make a diagnosis because you can see things much more clearly. Read the full article here.
Find out how the MiE gamma camera can revolutionise your veterinary practice