Pre-loaded iodine seeds are a success at Royal Victoria Infirmary
1st August 2018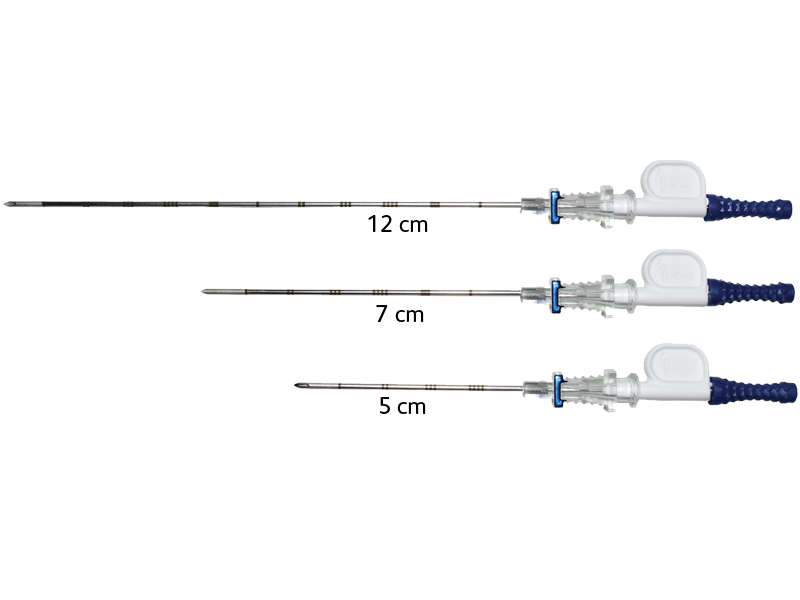 Advantage™ I-125 diagnostic seeds for tumour localisation in breast cancer patients
The Royal Victoria Infirmary in Newcastle has converted from manually loading needles with I-125 seeds to using these unique pre-loaded seeds to treat patients in a more concise way.
Louise Dixon, a Senior Radiographer in the Breast Screening and Assessment department at the Royal Victoria Infirmary in Newcastle, recently reviewed the pre-loaded diagnostic seeds following the purchase from Southern Scientific.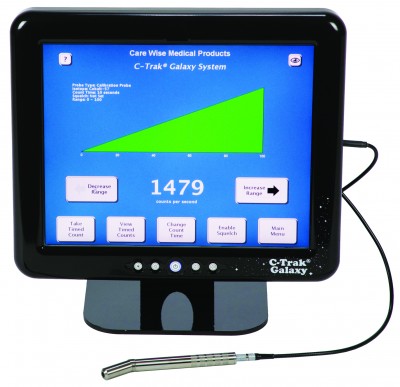 Louise said "We have been impressed with the I-125 diagnostic seeds since ordering. The department has used the seeds for the localisation of breast tumours prior to surgical removal."
"The simplicity of a pre-loaded needle has sped up the insertion process and will reduce the risk of seed-related incidents, for example dropping or losing a seed."
"Southern Scientific have been extremely efficient and we have received quick responses when communicating with the sales team, therefore we have chosen to order again."
Southern Scientific is now the UK partner for Advantage™ I-125 diagnostic seeds, also providing efficient transportation and disposal of the seeds.
Southern Scientific also manufacture and supply the C-Trak Galaxy gamma probe system, which is the ideal instrument for the detection and localisation of the seeds.
For more information or an onsite demonstration, please contact us.