See us at the 'Decommissioning - Lessons Learned' event
1st February 2018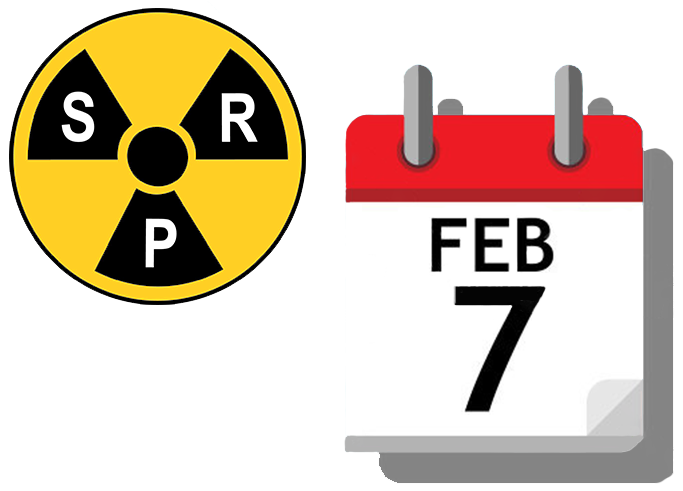 The SRP is hosting a meeting which aims to provide an insight into lessons learned during decommissioning of non-nuclear and nuclear facilities in Edinburgh on 7th February.

Southern Scientific will be exhibiting at the event, demonstrating products in their nuclear range such as the Radhound, Wilma, and Tracerco's Personal Dosimeters.
The event will help those with the responsibility for decommissioning and associated radioactive waste management learn from others' past experience, whilst contributing to professional development and providing a networking opportunity for all.