See the implementation of radiological monitoring systems post-fukushima.
20th February 2018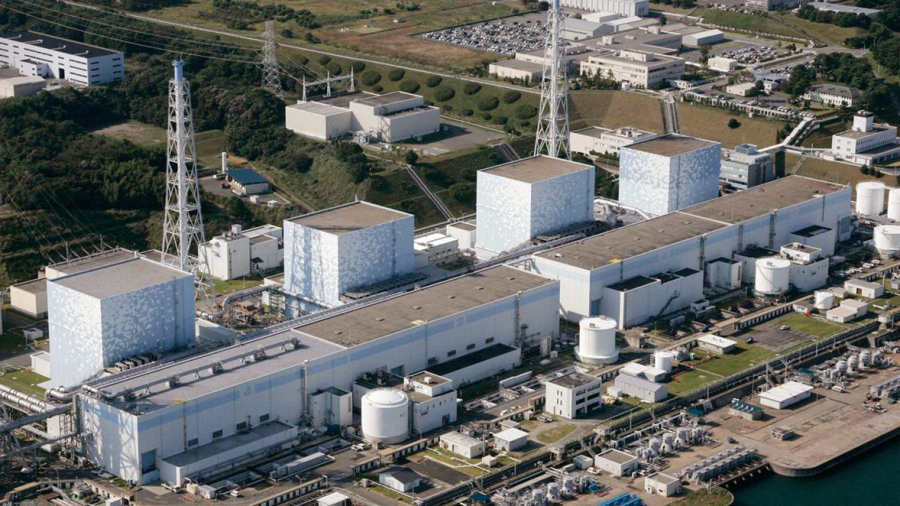 Southern Scientific's well-respected partners Saphymo, have released a white paper giving details regarding the implementation of radiological emergency monitoring systems post-Fukushima.
Following the Fukushima Daiichi nuclear power accident in 2011, nuclear safety and security regulations are being thoroughly scrutinised. National and international agencies sought to upgrade their safety plans, ensuring all nuclear plants have resistance to harsh weather conditions and are able to react to emergency situations.
The paper examines cases where the GammaTracer and SpectroTracer systems have been installed in challenging scenarios including adverse weather and the possible shutdown of public communication networks and/or power supply.

The GammaTracer is a popular autonomous environmental gamma measurement probe, for stationary and mobile use. The instrument is waterproof, with long-term stable calibration and battery operation of up to 10 years, allowing for extensive periods of autonomy.
SpectroTRACER is a compact, robust, and reliable continuous measurement system for spectroscopy from very low gamma contamination in air, on the ground, or in water. The instrument is compact, robust, and reliable and can easily be installed.

Click to read the full white paper 'The Implementation of radiological emergency monitoring solutions post-Fukushima'.