Join us at the UK Security Expo 2017
21st November 2017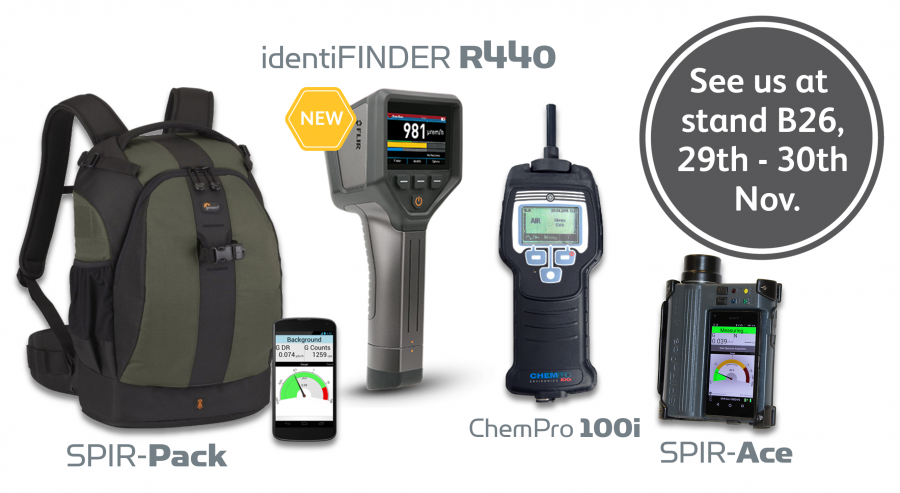 Southern Scientific will be exhibiting the latest CBRNe technology at the forthcoming UK Security Expo in London, on the 29th - 30th November 2017.
Among the products on display will be the new generation identiFINDER by FLIR, the
R440
. This device offers the highest standard in general RIID sensitivity and resolution, with an extended energy range providing neutron indication.
We will also be showing a range of other CBRNe products, including:
Visit stand B26 at the UK Security Expo for more information about our CBRNe product range.