See us on Stand K88 at the World Nuclear Exhibition in Paris
21st June 2016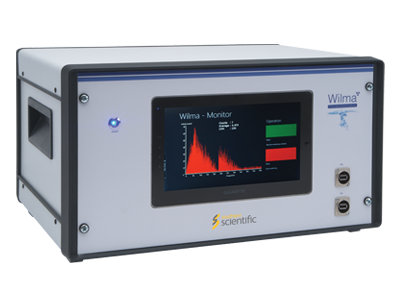 Southern Scientific will be exhibiting on stand K88 at the World Nuclear Exhibition in Paris Le Bourget, 28th - 30th June.

Wilma, our fully automated, on-line water monitoring system for the detection of radioactivity will be on show at the event. It utilizes a novel approach to streamline the time consuming process of sample collection and preparation traditionally required for detecting alpha and beta contamination in water via liquid scintillation counting. Wilma is ideal for simplifying a range of applications which require routine sampling, including:
Ground water contamination monitoring.
Monitoring tritium levels in cooling water.
Quasi real-time monitoring of drinking water.
For further information about the Wilma or other products in the Southern Scientific range please contact David Griffiths, or visit our stand at the World Nuclear Exhibition.