T-COR 8 News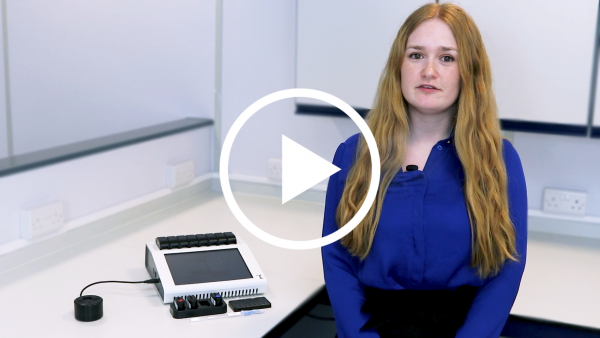 12th February 2020
Tetracore's T-COR 8™ PCR Thermocycler analyzes samples for the rapid confirmatory analysis of biothreats and high-impact veterinary diseases. Find out more here.
---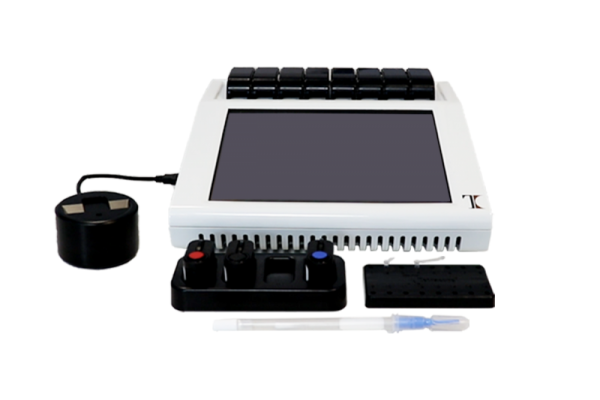 25th June 2019
Southern Scientific's Field Product Specialist, Rachel Wynn, has written a feature for CBNW magazine. Click to read the article.
---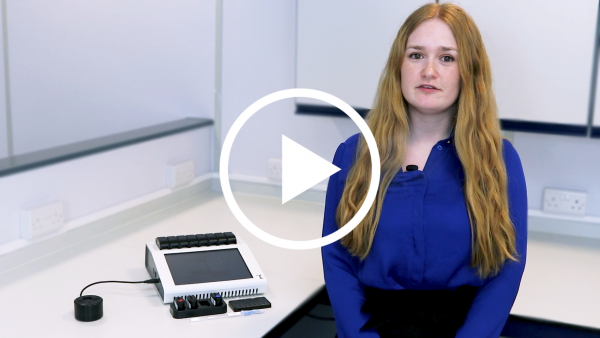 11th February 0020
Watch the Tetracore T-COR 8™ PCR thermocycler in action. Click here to watch.