Plastic Scintillator Tiles News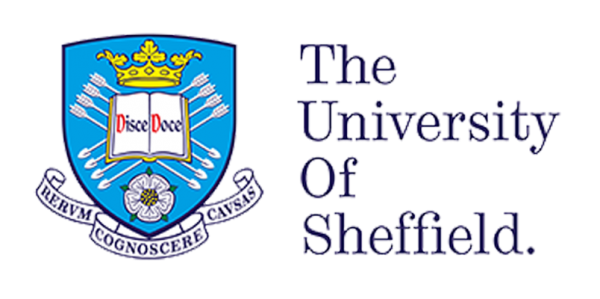 8th June 2020
Developing novel radiation detectors for oil-well logging with the University of Sheffield. Read the full article.
---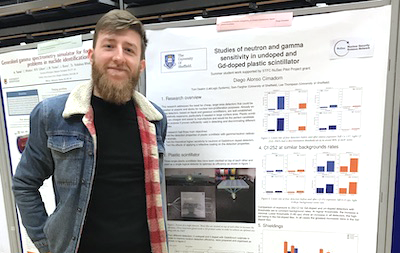 25th July 2019
Physics student, Diego Alonso Cimadom has had great success with work titled 'Studies of neutron and gamma sensitivity in undoped and Gd-doped plastic scintillator' after it won first place at a nuclear security detection workshop. Southern Scientific and the LabLogic group are proud to be partners with the University of Sheffield to be able to be a part of this exciting development. Well Done Diego!
---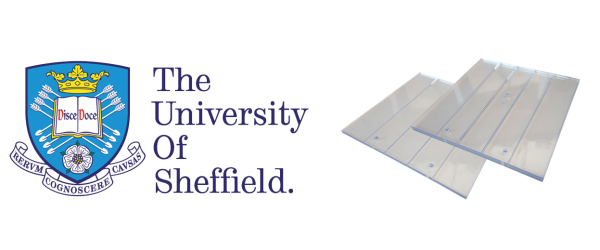 16th August 2018
Southern Scientific is developing a UK base for expertise, development and supply of plastic scintillation materials in partnership with the University of Sheffield. The plastic scintillation tiles have a range of applications, including homeland security, nuclear scanning and nuclear decommissioning. Click here to find out more.