Developing Plastic Scintillation Tiles through a Collaborative Approach
16th August 2018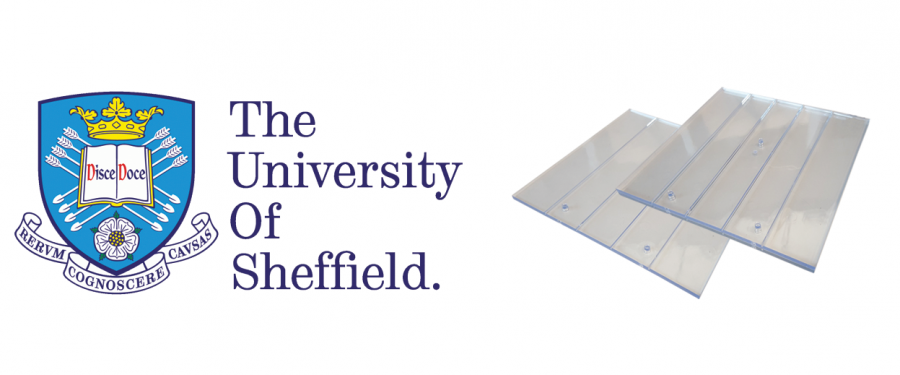 Developing Plastic Scintillation Tiles in Collaboration with the University of Sheffield
Southern Scientific is developing a UK base for expertise, development, and supply of plastic scintillation materials in partnership with the University of Sheffield.
Research Director, Dr Tom Deakin, has been working in partnership with Professor Lee Thompson in the Department of Physics and Astronomy to develop plastic scintillation materials with a large focus on possible applications.
There are a number of diverse areas that plastic scintillation tiles could potentially be applied to, including homeland security, nuclear scanning and nuclear decommissioning.
The partnership has developed a material that works well for the detection of cosmic rays and is currently looking at materials that have additional neutron and gamma sensitivity, which is especially important for applications in the nuclear sector.
The collaboration stems from an established relationship between the Experimental Particle Physics Group at the University of Sheffield and the LabLogic Group since 2009.
If you have any questions about the Plastic Scintillation Tiles please contact us.