Replacement for Amici lung ventilation units
24th June 2020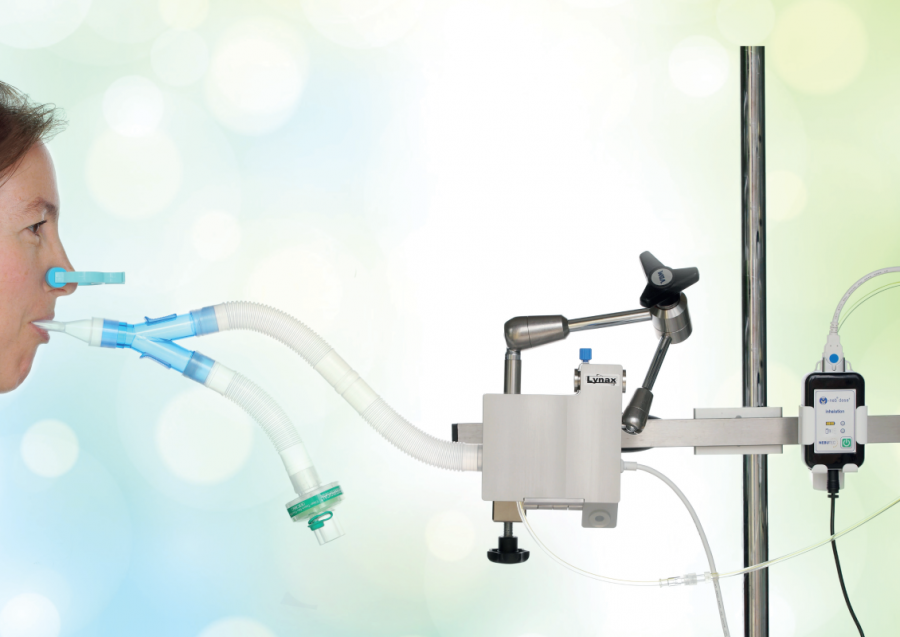 New supplier for lung ventilation products
We are pleased to share with you details of our replacement supplier for Amici lung ventilation products, the M-neb® dose from Nebu-Tec. Thank you for your patience during this time.
Inhalation made safe and secure with M-neb® dose
The M-neb® dose employs a flow controller.
The aerosol production is triggered by the patient's own inspiration.
During nebulisation, the blue LED on the controller lights up.