H3D: The future of high-performance 3D CZT
2nd June 2020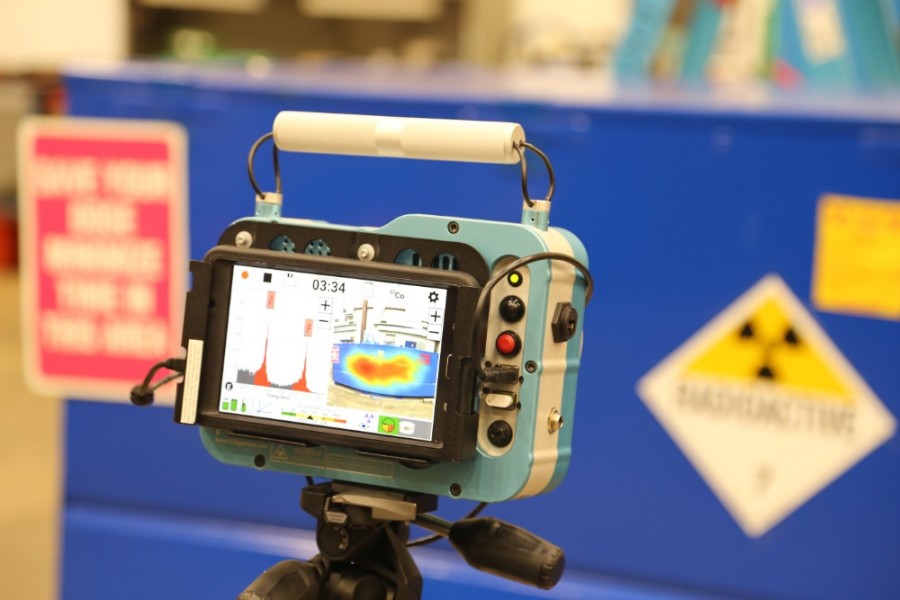 Southern Scientific working with H3D, leaders in 3-D CZT technology
Southern Scientific is now representing H3D, a spinoff from Michigan University that specialises in 3-D CZT technology.
With 25 years of research and development on 3-D CZT spectrometers and imaging spectrometers, we are pleased to add CZT detectors to the Southern Scientific portfolio and look forward to working closely with H3D to support the UK market.
The future of gamma spectroscopy
Often considered the future of gamma spectroscopy, CZT detectors do not require any cooling system (unlike Ge detectors). Yet they offer a great energy resolution with H3D CZT detector reach currently < 1% energy resolution on Cs-137.
H3D product range and applications
The H3D product range includes:
H Series – Gamma-ray imaging spectrometers
P Series – Collimated gamma-ray spectrometers and imaging spectrometers
S Series – Gamma-ray spectrometers
A Series – RIIDs
The range is suitable for a wide range of applications including:
NPPs decommissioning operations
Routine monitoring and maintenance in NPPs
CBRNE interdiction
Source and waste characterisation
Emergencies, incidents, and outages
First responders, military and defence
Environmental radiation measurements
High quality and ruggedized equipment
Based in Ann Arbor, Michigan, the H3D team comprises of nuclear engineers with PhDs in CZT detector readout and radiation image formation alongside a production team of mechanical engineers providing high-quality and ruggedized equipment.