Capintec are the UK's Choice of Dose Calibrator
16th January 2020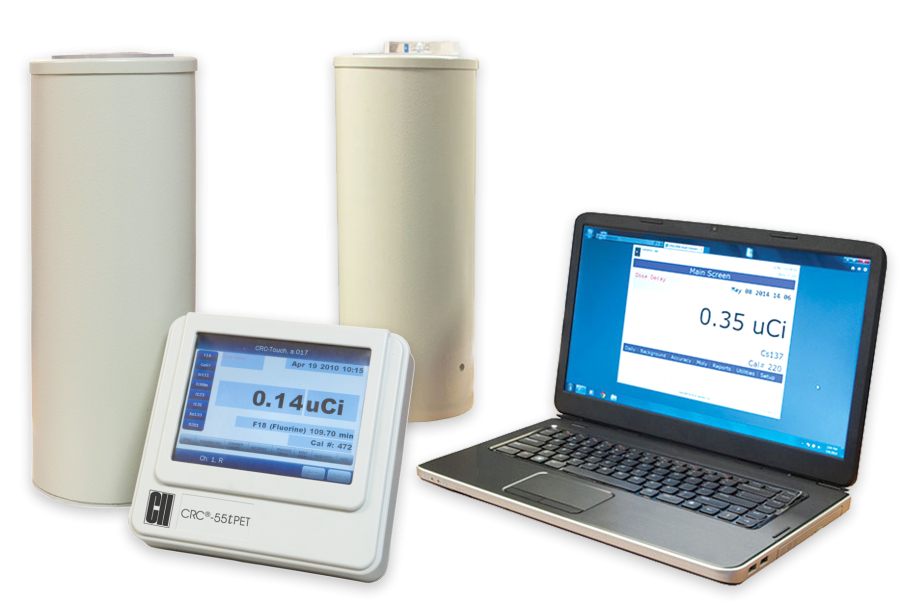 The UK's Leading Dose Calibrator Range
Capintec dose calibrators feature in nuclear medicine and radiopharmacy departments throughout the UK. Are you in need of a reliable, accurate dose calibrator? Look no further.
The CRC®-55tR Dose Calibrator provides the speed and accuracy you need to measure and prepare doses, with an easy to use touch screen interface.
Capintec's CRC-PC Smart Chamber combines a highly reliable measurement chamber with an innovative Web based user interface, ideal for remote connectivity.