The NEW FLIR Fido X4 explosives trace detector
28th November 2019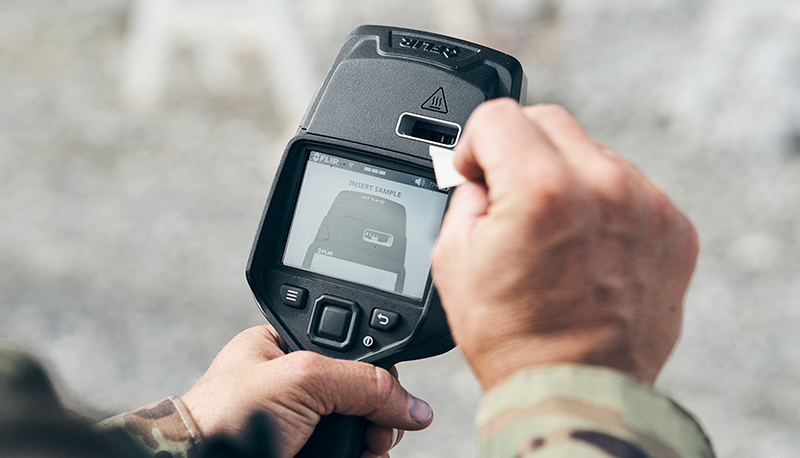 FLIR Fido X4 - the next-generation explosives trace detector
The new Fido X4 explosives trace detector (ETD) delivers unmatched sensitivity for a broad range of explosives.
TrueTrace® detection technology features a new five-channel sensor array that delivers expanded threat coverage, enhanced sensitivity, and identification in a wide range of environmental conditions.
The simplified user interface on the Fido X4 features onboard video tutorials, user prompts, and color coded alarms with strength indicators so you can operate quickly and decisively.
From high-volume checkpoint and randomized screenings to foot patrol and standoff operations, Fido X4 is ready to go when and where you need it.