A busy few months for Southern Scientific and MOLECUBES
11th April 2019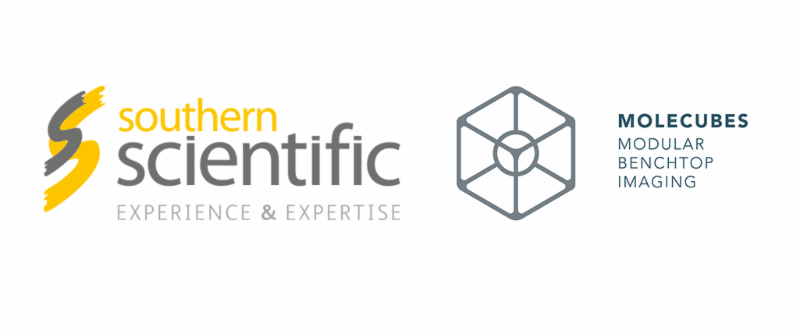 It's been a busy time for both Southern Scientific and MOLECUBES, with a successful Distributor Meeting in Ghent and European Molecular Imaging Meeting (EMIM) in Glasgow.
At EMIM alongside MOLECUBES, we hosted a fantastic party in the Innis and Gunn Brewery with 80 people attending. We hope everyone enjoyed the event (and the beer!).
The three innovative benchtop imagers or 'CUBES' suited for whole body in-vivo multimodal preclinical imaging were showcased.