Work in NDT? We have the personal dosimeter for you
23rd January 2019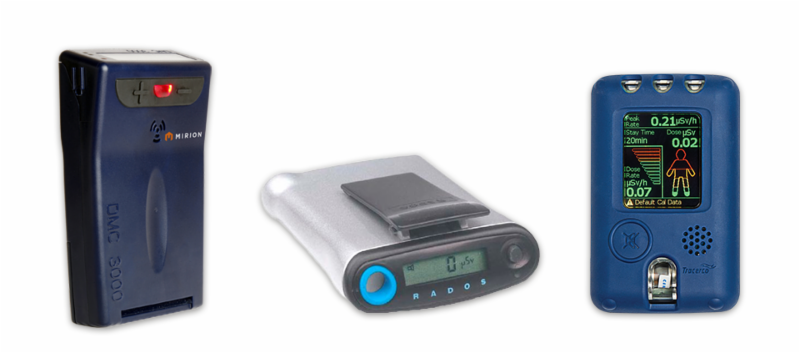 Personal dosimeter range for NDT applications from Tracerco and Mirion Technologies
With over seven different variants with their own unique features, we have the personal dosimeter for you that won't break the bank.
Our dosimeters include the PED range from Tracerco, which boasts five durable instruments that use DoseVision™ software.
From Mirion Technologies, the RAD-60 and DMC 3000 keep things nice and simple with just the relevant radiation dose readings, but also boast a variety of different features that expand their capabilities.
All of these products are suitable for non-destructive testing and most industrial applications.