UCLH install the Concealed Ceiling Monitor
29th August 2018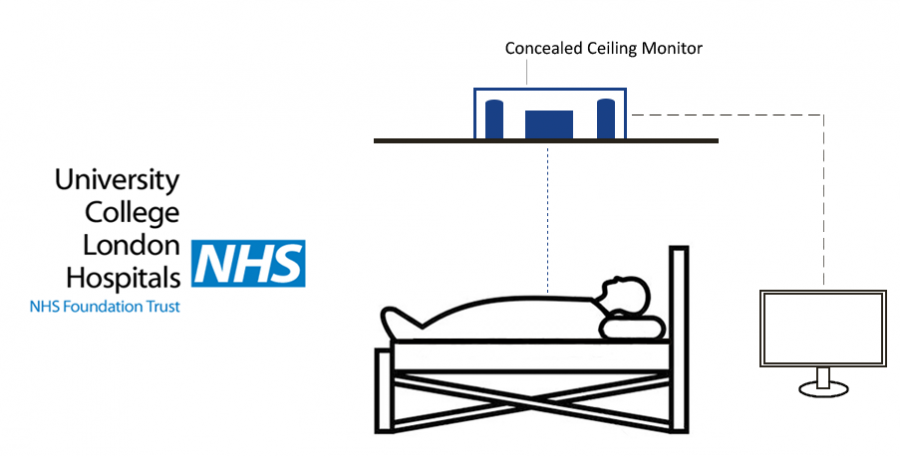 Concealed Ceiling Monitor for radiation activity monitoring of therapy patients
Southern Scientific's Concealed Ceiling Radiation Monitor provides effective activity monitoring of therapy patients following administration of radioactive therapeutic treatment such as I-131 and Lu-177.
Tom Sanderson, a clinical scientist at University College London Hospital, said the hospital had installed the concealed ceiling monitors to measure radiation levels in paediatric patients after the administration of radioactive treatments.
He said: "We plan to use the ceiling monitors to calculate whole-body doses and set periods of radiation protection restrictions for patients upon discharge."
"One of the features we have found most useful is that the results can be sent straight to a laptop and then exported as a CSV file, which saves a lot of time."
"The software that accompanies the ceiling monitor is user-friendly and parents of paediatric patients can also take measurements."
The Ceiling Radiation Monitor is available with a range of optional detector configurations for different applications. The system has two key advantages:
To follow ALARA principles regarding unnecessary radiation exposure
Improve security and safety for patients and staff
To find out more about the Concealed Ceiling Monitors please
contact us
.