Amazing discounts on Capintec Dose Calibrators
2nd November 2017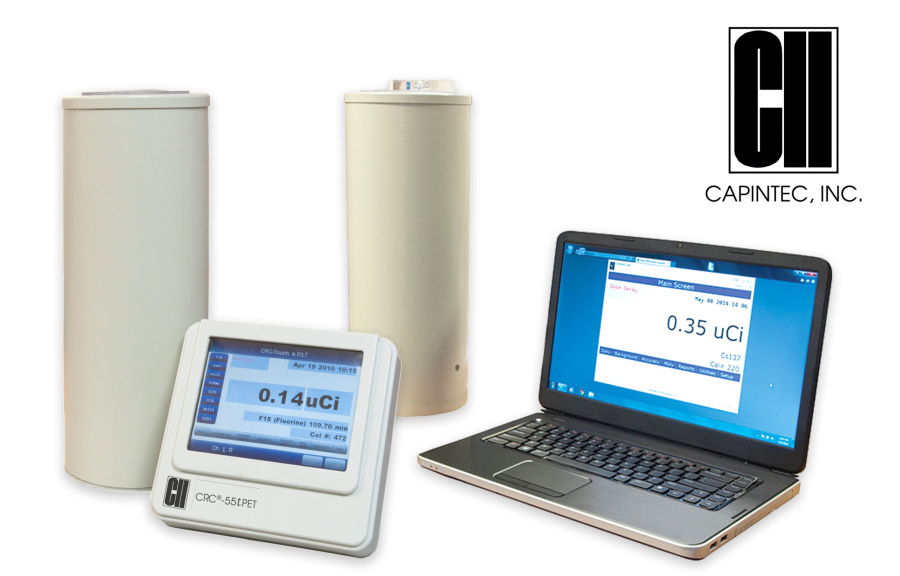 We are pleased to be offering amazing discounts on any new Capintec Dose Calibrator, in exchange for your old model when purchased before the end of December 2017.
Choose from any Dose Calibrator in the
Capintec
range, including the
CRC®-55tR
. This instrument provides all the speed and accuracy you need to measure and prepare doses with the reliability and performance you expect from Capintec.
Features include:
A menu driven, color touch screen interface that is easy to learn and use.
Storage of reference sources in memory that automatically decay correct for today's time and date.
Automated quality control tests and self-diagnostics, with automatic zero and background subtraction.
Functionality and efficiency is vastly improved with its plug and play chamber, printer capabilities and USB/PC Communications.
Offer applies to a trade-in of a dose calibrator from any manufacturer to Capintec Dose Calibrators purchased before 31st December 2017.