Probably the best defensive line-up in the country
13th June 2017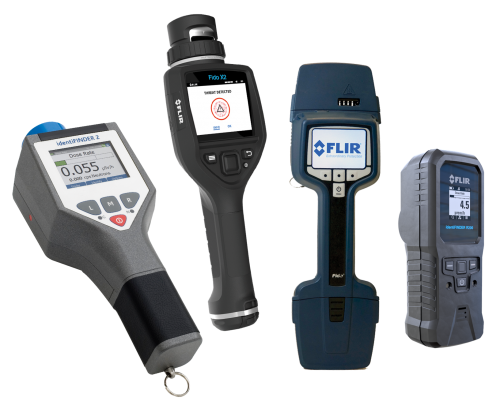 Maintaining a high level of security at major entertainment venues - such as football stadiums - has always been a challenge, but with the threat level continuing to rise, the need to take additional preventative measures is becoming more apparent.
The Fido range has a long history of being used by the military and the police, but the price and convenience of the X2 in particular has made it an attractive proposition for use in event, landmark, corporate and luxury hotel security applications. Indeed, football clubs in the top leagues across Europe are already looking at systems such as the Fido trace detection range of instruments as being a crucial part of their stadium security armoury, whilst in the UK, one law enforcement department has already taken delivery of a Fido X2 and identiFINDER, both of which were deployed at the recent Champions League Final.

So, if you think the defences around your stadium need bolstering, then take a look at the identiFINDER R200 and R400 or the Fido X2 and X3. If you require further information or would like an on-site demonstration then please contact James Tomlinson on 07423 474907.