PED-ER+ News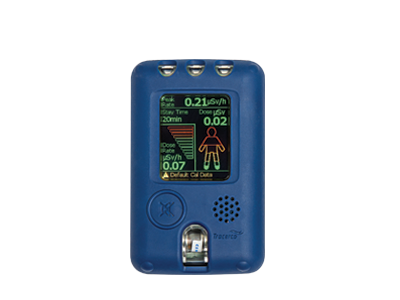 23rd January 2019
Leading manufacturers Tracerco and Mirion Technologies supply a wide range of personal dosimeters for non-destructive testing and most industrial applications. Click to find out more.
---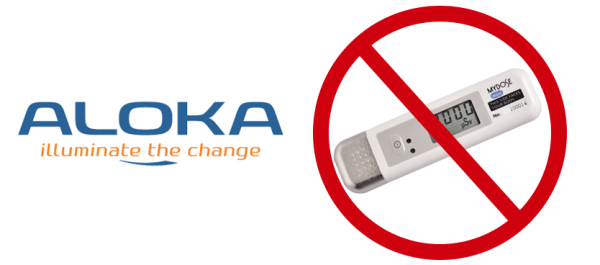 4th October 2018
Aloka has recently discontinued its range of personal dosimeters; the MYDOSE mini PDM range is no longer being manufactured, therefore is not available to buy from Southern Scientific. However, there are several new alternatives which have superior capabilities, such as the Tracero PED range. The PED range is known for its lightweight, robust and compact design, and comes with advanced DoseVision software to manage and analyze data. Click here to read more.
---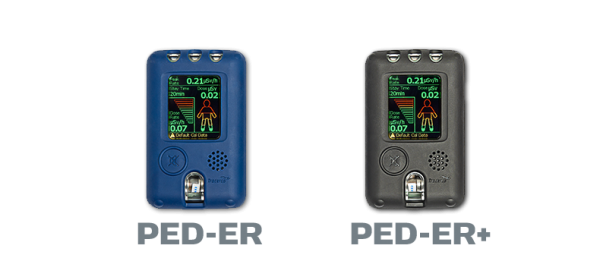 11th May 2018
Tracerco have launched a new addition to their popular personal dosimeter line. The PED-ER and PED-ER+ have an extended dose rate range of 1 Sv/h (100 R/h), and maintain the familiar rugged, compact, and lightweight design making them perfect for various applications. Click to read more.