PIXY: the anthropomorphic training phantom
28th April 2022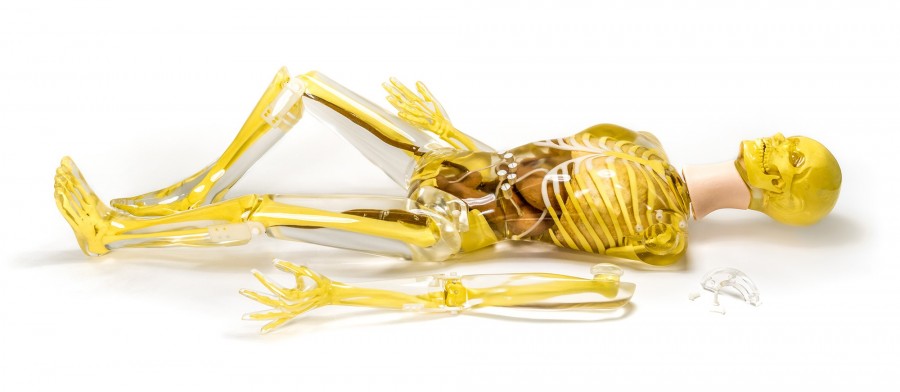 The PIXY is an anatomical and radiological Phantom with flexible joints, available in either opaque or transparent materials
Complete with a stomach, gall bladder, urinary bladder, kidneys and sigmoid flexure, radiographs of PIXY give an optical equivalent in density and contrast to real humans. It is a repeatable, convenient substitution for patients that allows you to perform radiological QA.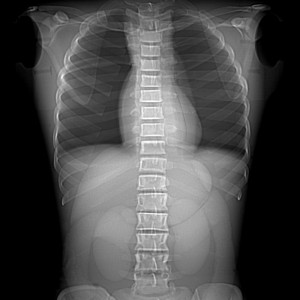 Evaluate all positions and imaging techniques
The PIXY offers excellent manoeuvrability and can be put into all common patient positions, demonstrating anatomy and evaluating positioning and imaging techniques, including kVp, mAs, contrast, optical density, OFD and TFD.
Made of materials that mimic human tissue and featuring realistic articulations, the PIXY is more realistic than a cadaveric skeleton with radiographs that are optically equivalent in density and contrast to real human patients. The organs can be filled with air, water or other contrast media that can be easily flushed after use.
Various models for different imaging techniques
PIXY is available in various models, including opaque or transparent versions with the addition of a Pull-Apart feature for effective demonstration. PIXYs are provided with a storage case for preservation and protection.
Find out more
You can learn more about the PIXY by clicking the button below to speak with our product specialist.