Identifying nitazenes with the MX908 high-pressure mass spectrometer
25th April 2022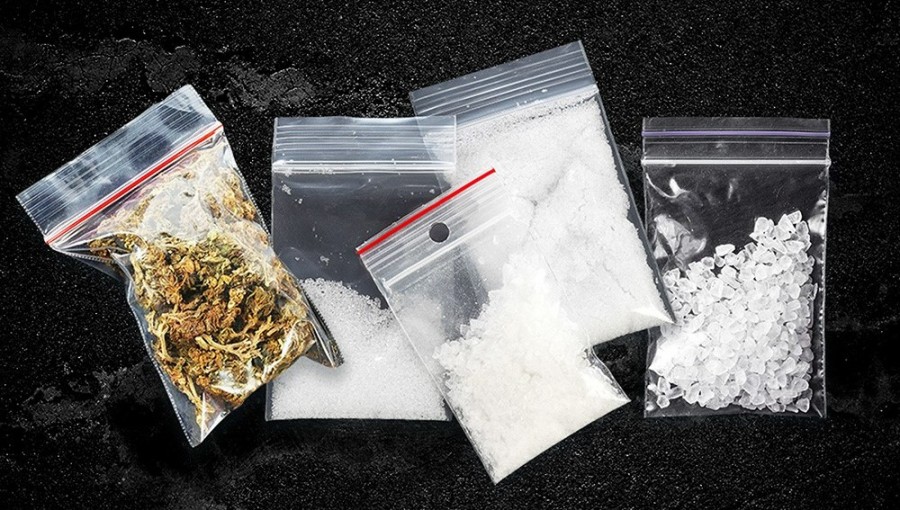 Software updates expand the chemical identifier's existing capabilities
908 Devices continue to improve the MX908 High-Pressure Mass Spectrometer with their latest software version. The MX908 can analyze a broad range of chemicals in solid, liquid, and vapor phases, including illegal drugs, explosives, chemical warfare agents, and hazardous chemicals, such as TICs and TIMs. It is used by first responders and militaries for all security situations, including at international borders, checkpoints, postal services, managed events, and site exploitation.
The software update has broadened the MX908's field applications by expanding the device's library to allow it to identify new emerging nitazenes and provides an alternative operational mode through the introduction of a wireless communications protocol. Other updates help improve data exports, reporting, and diagnostics.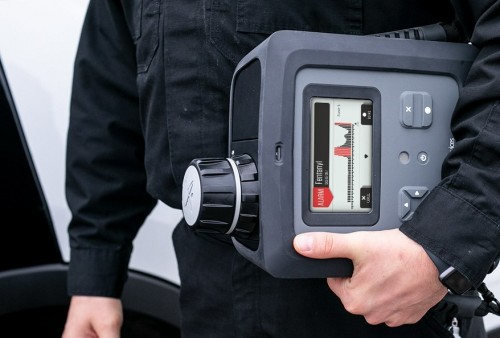 New target identification in Drug Hunter mode
The MX908's Drug Hunter function can now detect and identify the nitazene N-Pyrrolidino Etonitazene, a class of emerging illicit drug that can be up to 20 times more toxic than fentanyl. This is in addition to the MX908's existing library that already includes butonitazene, desnitroetonitazene, and metonitazene.
Remote communications protocol
MX908 has introduced a remote wireless communications protocol as an alternative operational mode to provide a more streamlined integration with third-party hardware and data aggregation platforms, with examples being UAV, UGV, or fixed installation integration.
Improved data exports, reporting, and diagnostics
Crashing issues during analysis and periodic error displays for battery life have been resolved in the newest software update. Memory management has been improved, with on-screen recommendations introduced for low disk space.
Diagnostics files have been compressed to streamline data export and the MX908's Core Calibration now provides more actionable feedback when troubleshooting, in addition to ensuring the MS Core is clean prior to calibration.
Find out more
You can learn more about the MX908 by clicking the button below to speak with our product specialist directly and have a one-to-one guided session.