Southern Scientific announces new partnership with Helgeson
21st October 2021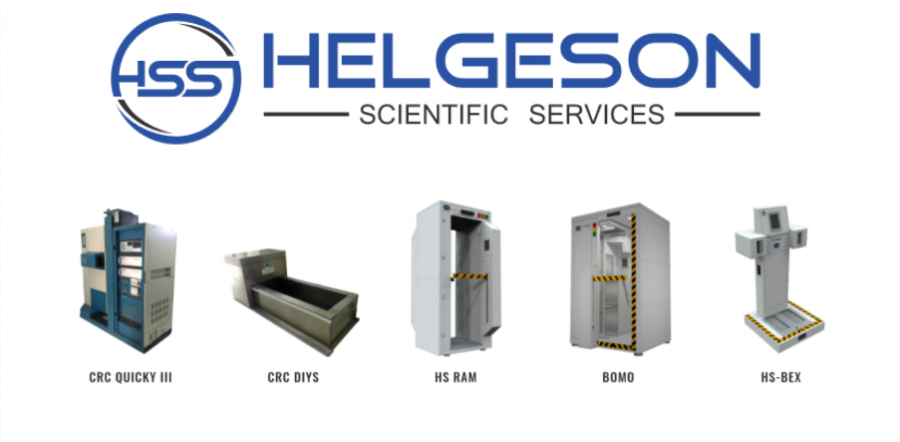 Southern Scientific is pleased to announce a new partnership with Helgeson!
Helgeson has more than 30 years of experience in the nuclear sector manufacturing a wide range of detectors, area monitors and equipment control.
Laura Gerla, Nuclear and Industrial Sector Manager at Southern Scientific, said: "We are looking forward to joining forces with Helgeson to continually provide radiation detection equipment at the highest quality for the UK nuclear market."