It was great to see you (virtually!) at BNMS...
20th May 2021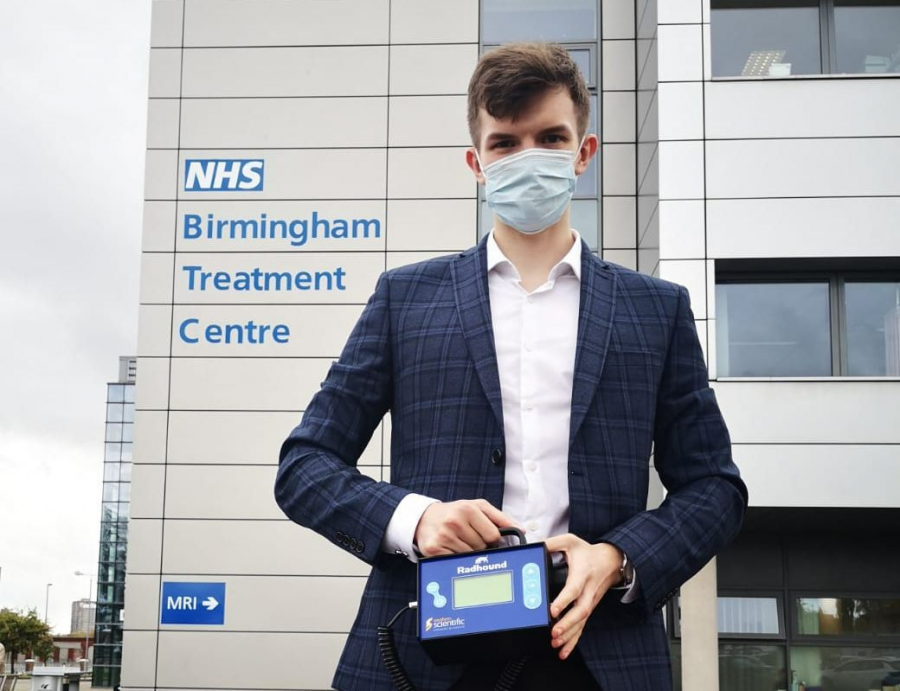 ...But we can't wait to see you in person!
As some COVID restrictions ease this week, we're pleased to let you know that our product specialists are available for in-person demos.
We're keen to show you our nuclear medicine range including the: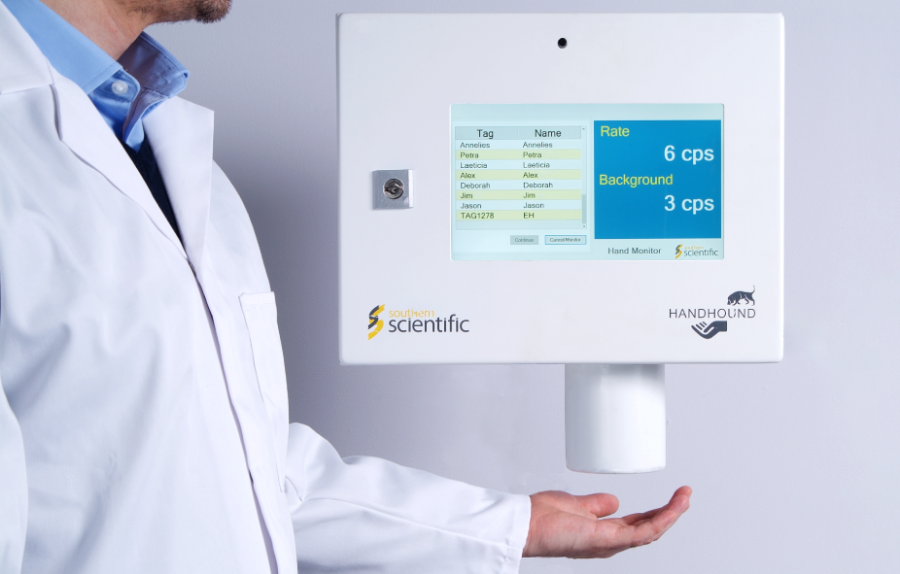 We're eager to get out on the road but we want to reassure you that we're taking the next steps carefully and everything is being done with safety in mind.
If you'd like to book a demo, please contact us using the button below!