An updated COVID-19 message from Southern Scientific
8th December 2020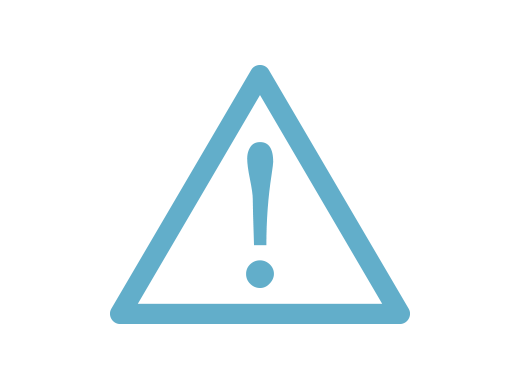 An updated COVID-19 message from our UK offices
From December 2nd, there is a tiered system in England and there are different rules depending on what tier an area is.
In our UK offices, we are following the local guidance to keep our employees safe.
Our colleagues that can work from home are doing so
Our teams are still fully functional and contactable during standard office hours
We have restricted travel in England unless essential
Don't hesitate to get in touch
Across the LabLogic Group, we are fully operational and committed to supporting our customers, so please don't hesitate to get in touch if you require any type of support.