Spend one-to-one time with our specialists
22nd October 2020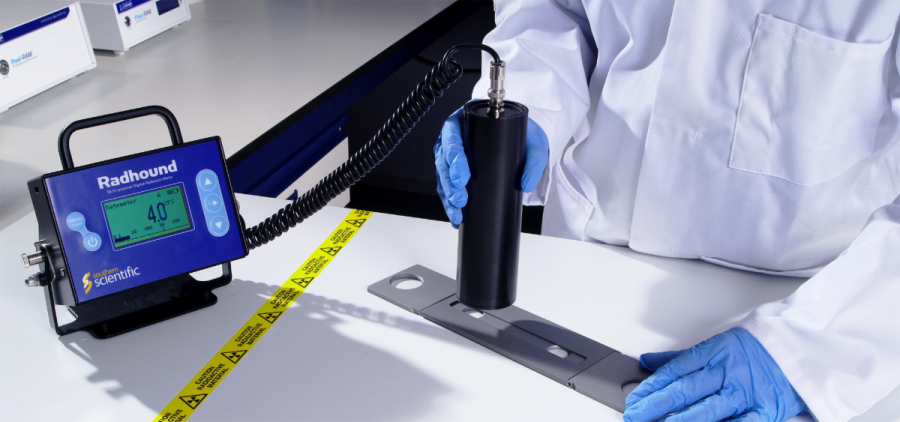 Book virtual demos for Southern Scientific nuclear medicine and surgical systems
Our product specialists are available for virtual demos for our radiation monitoring range including the Radhound and Handhound, developed by Southern Scientific in the UK.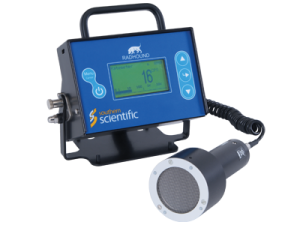 Radhound multi-purpose digital radiation meter
Low cost and easy to use
Clear digital LCD display
GM and scintillation options
Scaler timer function
Ergonomic tilt stand
Wall mountable
Fully adjustable alarm levels
CE marked
Please use the form here to book a Radhound demo.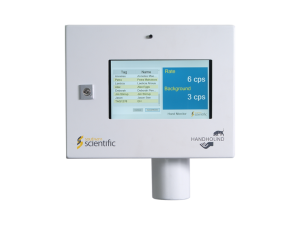 Handhound hand contamination monitor
Voice operated
Collimated for directionality and sensitive
Automatic background updates
Stainless steel housing
Fixed or dynamic alarm thresholds
Automatic record-keeping
Alternative detector options
Touch-screen compatibility
Please use the form here to book a Handhound demo.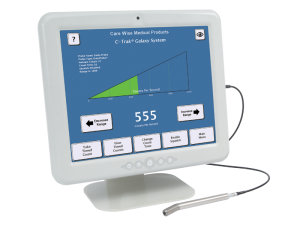 C-Trak Galaxy gamma probe system
Book a one-to-one virtual demo with our Care Wise product specialists to learn more about the C-Trak Galaxy gamma probe system for accurate and precise detection during sentinel node biopsies. Features include:
Large touchscreen display
Highly directional
UK manufactured
Stored timed counts
Fast calibration and enhanced diagnostics
Energy threshold and window technology for a variety of isotopes
Please use the form below to book a demo.