Sign up now: Fido X4 Handheld ETD Webinar
18th September 2020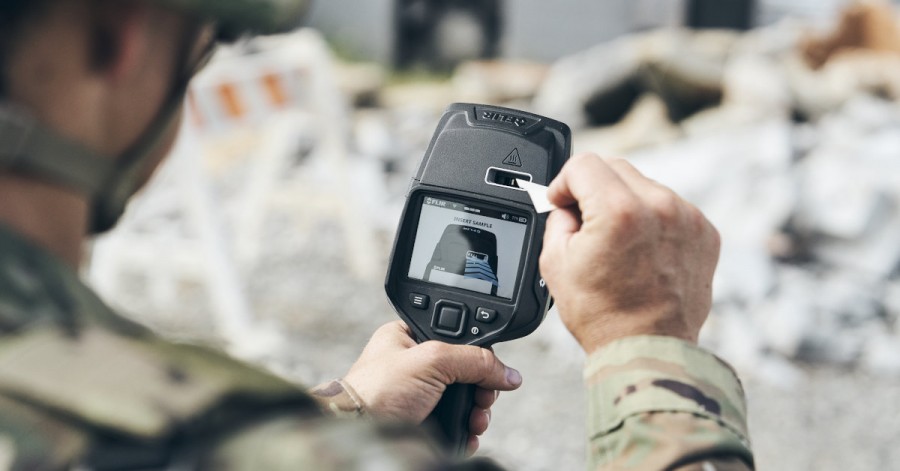 Sign up now: Fido X4 Handheld ETD Webinar
We are excited to announce that FLIR is offering two free webinars in September, focused on providing information about the Fido X4 Handheld ETD.
The Fido X4 is the latest generation of FLIR ETD, featuring improvements in detection performance, increased operating time and user interface enhancements.
The X4 provides fast, high confidence threat detection, allowing decision support for critical security personnel worldwide.
Topics will include:
Technology Overview
Component and Kit Overview
Operation Basics
Recommended Basic Maintenance
Example Applications
Threat Detection, Identification and Alarm Result Interpretation
The webinars will be hosted:
Tuesday, September 22, 19:00 PM BST
Thursday, September 24, 14:00 PM BST