Reducing turnaround time for Radhound repairs
9th September 2020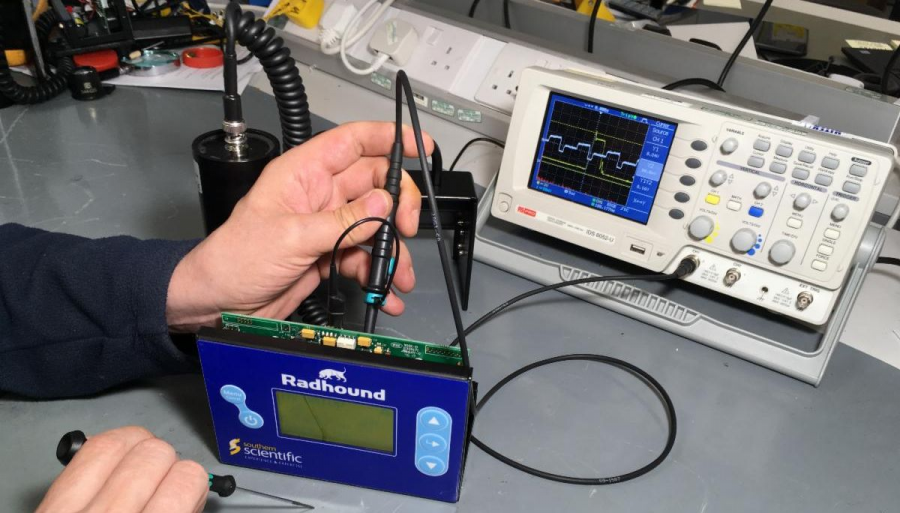 Southern Scientific reduces Radhound repair time
Southern Scientific has streamlined service processes and therefore reduced the turnaround time for repairs and calibration for the Radhound.
The Radhound is a multi-purpose digital radiation survey meter suitable for all contamination monitoring and radiation protection requirements.
Reduced turnaround time
During the Covid-19 lockdown, the service time for Radhounds has been significantly reduced and customers can expect a quick turnaround.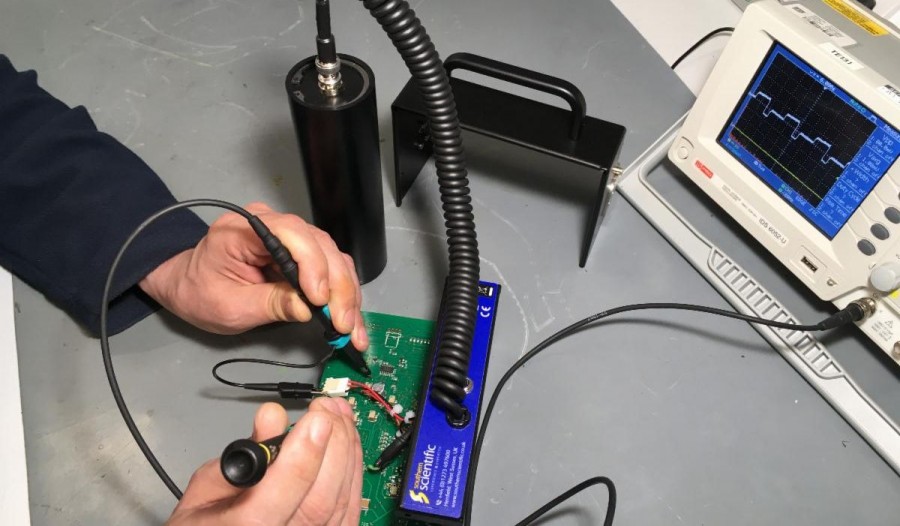 Designed and serviced in the UK
The Radhound range of products is entirely designed and built in the UK by Southern Scientific. When Radhounds require calibration, repairs or replacement probes, this also takes place at Southern Scientific in Henfield, Sussex.
If your Radhound requires any type of servicing, please fill out an inquiry form on our website below or give us a call on 01273 497600.