908 Devices Webinar: Trace Detection for Narcotics Enforcement
9th July 2020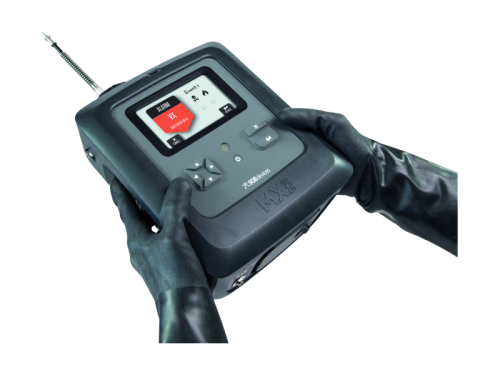 908 Devices is holding a special webinar for narcotics enforcement
Join 908 Devices for an in-depth discussion of trace detection for narcotics enforcement – why it matters and how it can be used to further investigations. Considering recent increasing seizures and potency of traditional drugs, and the introduction of new high-toxicity synthetics in Europe and the Middle East, it's critical to understand the growing threat as well as solutions available to law enforcement agencies.
Date: Wednesday 15th July
Time: 11:00 AM Western Europe (GMT+2)
Training Topics:
Trace detection for narcotics: overview of the challenge
How law enforcement agencies are successfully using trace detection in the field with real-world examples
Using trace detection to complement your toolbox of technologies
Officer safety and response considerations Please send any questions in advance to tsieger@908devices.com so we can tailor the content to your experience.
Due to the nature of the webinar content, attendance is limited to government, military and law enforcement organizations. Therefore, we request that you use your government email address when registering.