Trade in your X-Ray QA meter for a new RTI device
1st April 2020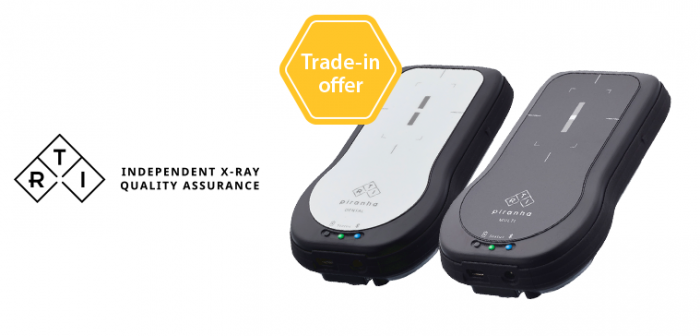 Trade in your old RTI X-Ray QA meter
Southern Scientific and RTI are offering trade-ins for RTI, RaySafe/Fluke, PMX and Radcal meters.
Upgrade your device today to the RTI Piranha Multi - a multi-functional meter that provides quick and easy measurements for all X-ray QA applications.
Explore the RTI Cobia family which includes models for various applications such as the Cobia Flex R/F, Cobia Smart R/F, Cobia Dental and Cobia Sense. All Cobias are wireless and fully compliant with RTI's Ocean software.
Please note the meters do need a serial number.
Get in touch today to find out how to trade in your device.