Free SERS Kit with a Serstech 100 Indicator
21st April 2020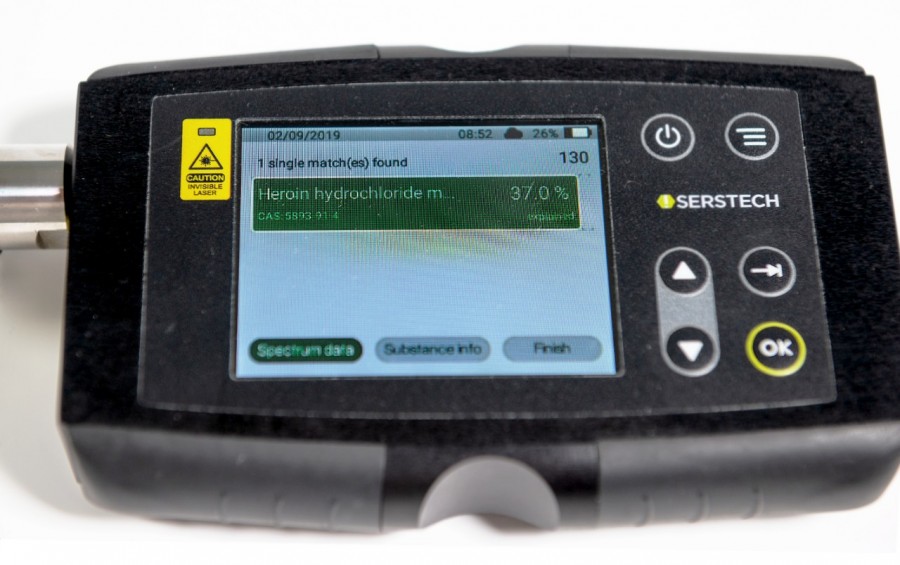 FREE SERS Kit with the purchase of a Serstech 100 Indicator
Struggling to analyze street-quality drug samples by Raman Spectroscopy? With Serstech's SERS Kit for the 100 Indicator, difficult drug samples are no longer a problem.
For fast identification of challenging mixtures
Used together with the 100 Indicator, the SERS Kit allows for fast identification of challenging mixtures containing low concentrations of drugs, and also dark colored samples. The device is capable of detecting ppm levels of "street quality" samples, including heroin and fentanyl.
For a limited time only, we are offering a FREE SERS Kit with the purchase of a Serstech 100 Indicator and accompanying libraries.
This is offer is valid until the end of August 2020.