Discover a depth of possibility with Ocean
12th August 2019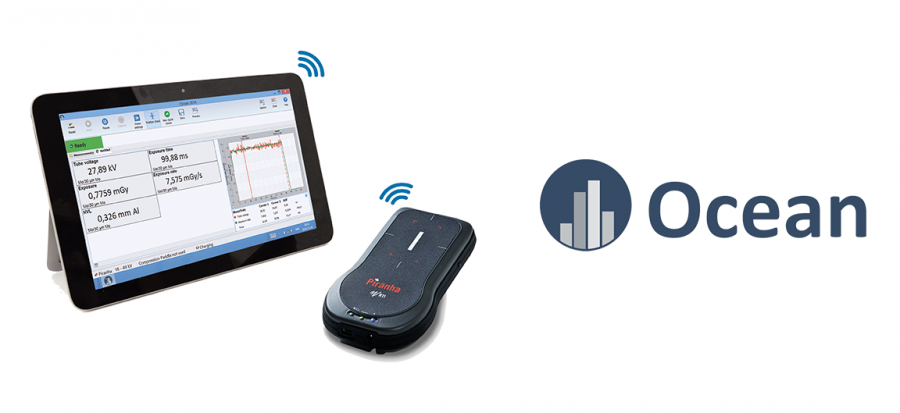 Ocean is RTI's versatile software for X-ray Quality Assurance.
Submerge your X-Ray room into efficiency with this simple, user-friendly device made to speed up your working process. RTI's versatile Ocean software for the Piranha X-ray QA meter was designed to minimize your time in the X-ray room.
By using the quick check mode the device allows you to instantly see the values of your parameters on the screen along with their wave forms.
As well as this Ocean comes with a fully customizable interface. You can edit templates with new columns, rows or analysis. Save your main templates as 'favorites' and store data for later review. It also allows you to include your own calculations based on measured data.
Sea which features Ocean users find useful in the testimonials below:
"Ocean templates ensure everyone is doing QA the same way, each and every time."
"All the formulas that I used in Microsoft Excel are available in Ocean and applied to the measurements as I go along - much quicker."
"Being able to view half your screen with this year's QA and the other half with last year's is very useful"