Easy biothreat detection with the BioThreat Alert® Lateral Flow Assay (LFA) test strips
30th July 2019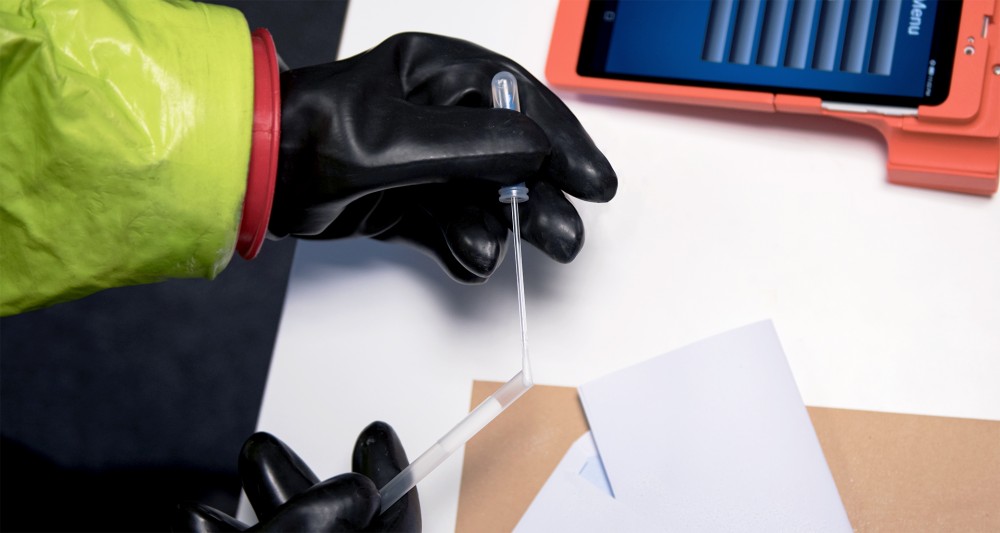 No IMASS? No problem, with the BioThreat Alert® Lateral Flow Assay (LFA) test strips
Biothreat detection will always be a necessity for first responders.
With the discontinuation of the BBI Biothreat Detection IMASS™ Device, there is a need for alternative biothreat detection systems.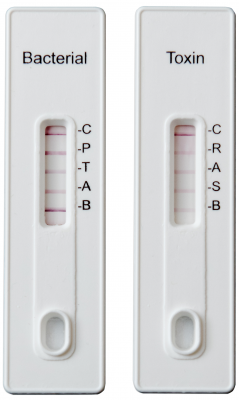 Tetracore's BioThreat Alert® Lateral Flow Assay (LFA) test strips are an ideal replacement for the IMASS Device as they give fast results, are simple to use, and are highly specific.
Designed by Tetracore's experts in biological warfare agent detection, the BioThreat Alert® strips are suitable for use by both first responders in the field and by scientists in the lab.
What strips are available?
Singleplex LFAs – to test for one particular biological agent, including Anthrax, Ricin and Botulinum Toxin
Multiplex LFAs – covering a range of bacterial and toxin targets in one easy to use LFA
The Toxin Multiplex strips can test for:
Ricin
Abrin
SEB (Staphylococcal Enterotoxin B)
Botulinum Toxin A&B
As well as this, the Bacteria Multiplex strips test for Anthrax, Plague, Tularemia, and Burkholderia. Across these two strips, all of the most common biothreats are covered.