Why you should upgrade your dose calibrator
25th October 2018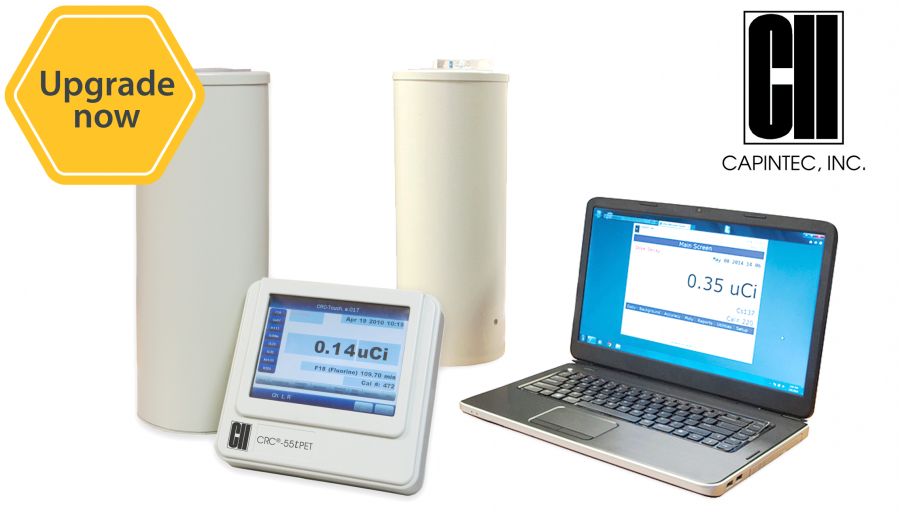 Why you should upgrade your Capintec dose calibrator
Since Capintec has now discontinued the CRC-25R, we caught up with an experienced user of the CRC-55tR dose calibrator, a new generation instrument.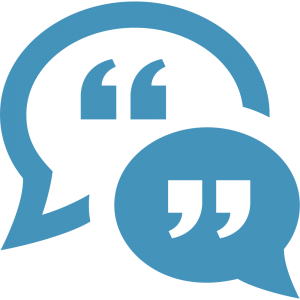 Amercare, a private company specialising in the design and supply of Isolators for medical and pharmaceutical applications, explain why the Capintec 55tR's work for them.
Lee Harrington, Design Director at Amercare, said: "We use Capintec CRC-55tR's by building the dose calibrator into the base of the Isolator unit.
The Capintec 55tR's work well for us because it's a sealed unit and we can make it leak tight. The software is user-friendly and the touch screen is good.
We have a long-standing relationship with Southern Scientific, having worked closely together during events and conferences for many years.
The sales process has always been good and the team have always been friendly and happy to help. We would recommend Southern Scientific."
The CRC 55tR provides the speed, accuracy and reliability you need to measure and prepare doses, displayed on a new easy-to-use touchscreen interface.
For more information on upgrading your Capintec dose calibrator, don't hesitate to contact us.