The GeGI handheld gamma spectrometer locates, identifies, and quantifies nuclear environments
5th September 2018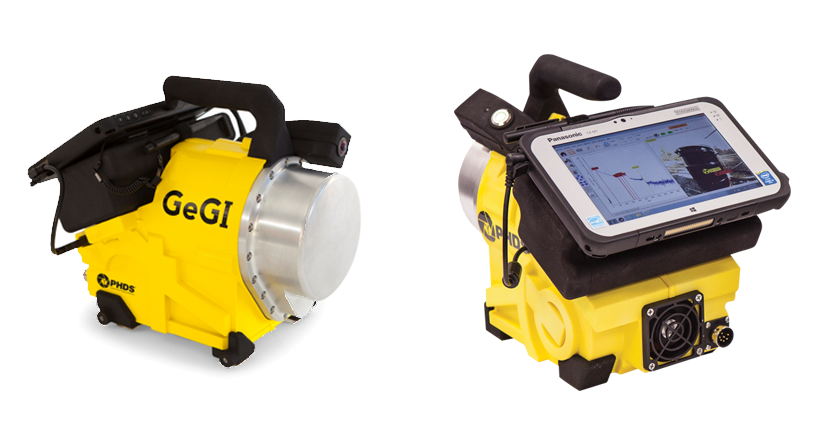 The GeGI handheld gamma imaging spectrometer with germanium detector
The PHDS GeGi is a portable, high-resolution handheld gamma imaging spectrometer with a germanium detector, perfect for various nuclear applications.
At just 15lbs (6.8kg), the portable GeGI handheld gamma imaging spectrometer is designed for fast and accurate location, identification, and quantification of radioisotopes. A wide-angle optical camera combined with a gamma-ray imaging spectrometer can capture the nuclear environment quickly and accurately.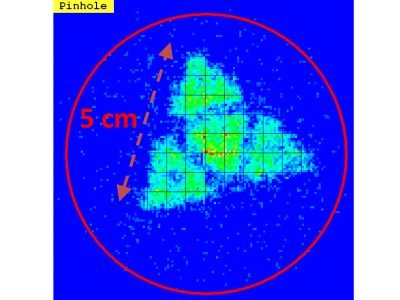 Using Compton Imaging overlaid with optical images, the GeGI performs very well at close range and excels at the detection of targets much further in the distance.
GeGI has been designed with its own mechanical cooler (77 K), eliminating the need for liquid nitrogen cooling. This makes it lighter and more portable than other similar detectors; increasing its ease of use.
For further information about the PHDS GeGI or to request a demonstration, please use the links below or contact us.