Southern Scientific say goodbye to CRC-25R dose calibrator
15th August 2018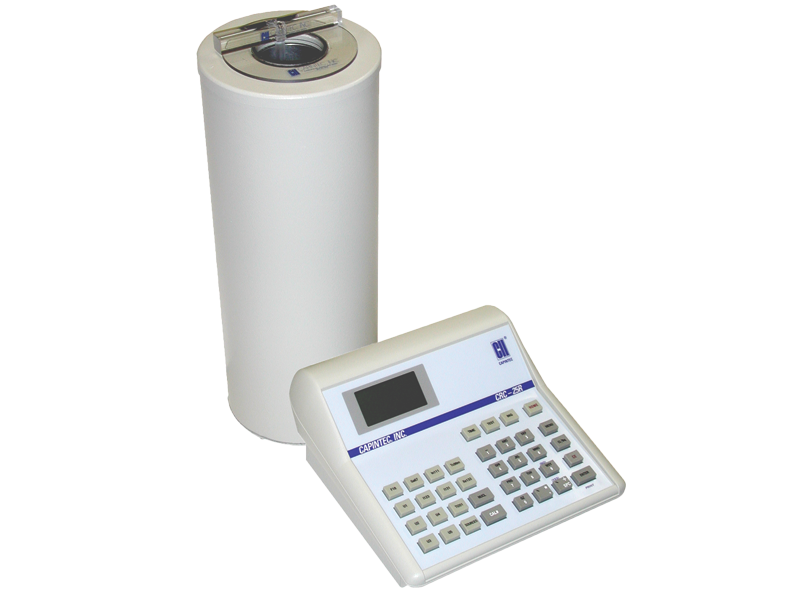 CRC-25R dose calibrator dose calibrator to be discontinued
Capintec, who has worked with Southern Scientific to support the UK market for over 20 years, made the decision to end production of the CRC-25R at the start of August this year.
The industry standard dose calibrator has been used for many years by nuclear medicine departments across the world but will be making way for the newer generation of dose calibrators, such as the 55tR which already has a well-established customer base across the UK.
Southern Scientific is still at hand to offer service and support to all existing customers and although the CRC-25R rarely encounters any technical issues the Southern Scientific team are on hand to help.
Read more about the 55tR, or for further information please contact us.