Has your current e.cam provider stopped supporting your operating system?
6th March 2018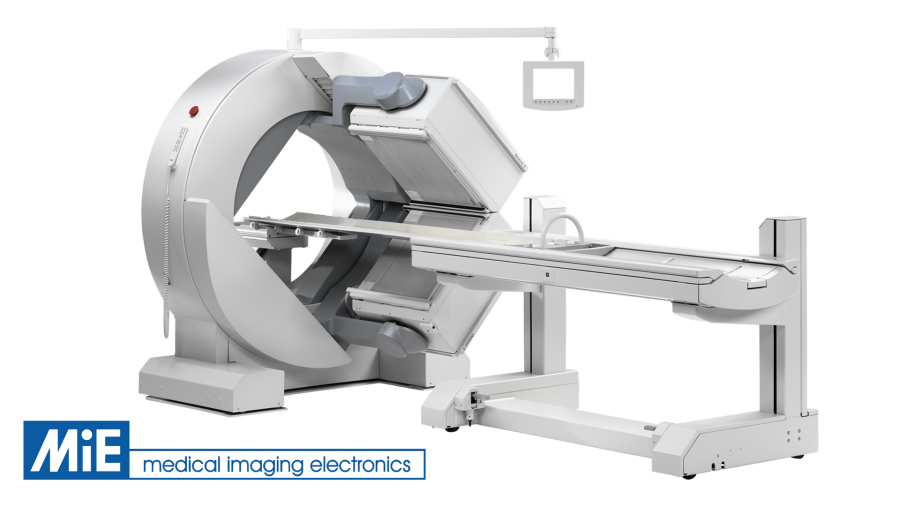 MiE can extend your e.cam's life span with a cost effective, reliable solution. MiE are well known for remanufacturing gamma cameras and for following the strictest of quality criteria to ensure excellent image quality. They also produce their own software, Scintron.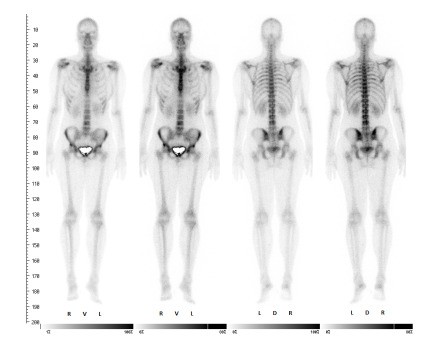 Scintron is a user friendly, stand-alone piece of software, which allows your current e.cam gamma camera to continue to perform, even on the most recently released operating systems.
With decades of technical experience between companies, MiE and Southern Scientific also offer hardware support for your camera to enable it to continue to perform at its best for years to come.
With this effective hardware and software solution from MiE, you can easily further your e.cam's lifespan without breaking your department's budget.
For more information about how this efficient solution can benefit your department, please get in touch.