Introducing the NEW Griffin G510 portable GC/MS
5th July 2017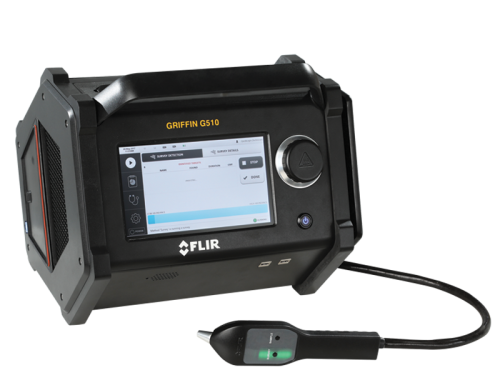 No Time? No Lab? No Problem. Quickly and easily identify chemical hazards in emergency situations with the FLIR Griffin™ G510 portable GC/MS. Designed for downrange missions, the G510 is a lab quality GC/MS which any responder can use.
Fitted with long-lasting batteries, the G510 features a large touchscreen which makes provision for the user to operate it whilst wearing full PPE. It is also dust-tight and spray-resistant to withstand operation in harsh environments and also allows for easy decontamination. Designed to analyze all phases of matter and confirms vapor-based threats within seconds, the G510 provides instant results so that responders can take immediate action.
For further information about the G510 please contact James Tomlinson at Southern Scientific on 01273 497600 or 07423 474907.