News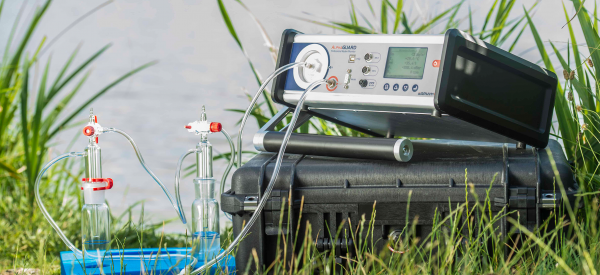 5th September 2019
Radon, Rn, is a radioactive, invisible noble gas. 222Rn, the most common isotope, accounts for 50% of all human exposure to natural radiation. The Bertin AlphaGUARD DF2000 is a portable radon monitor. Read more about how to measure Rn concentration using the AlphaGUARD.
---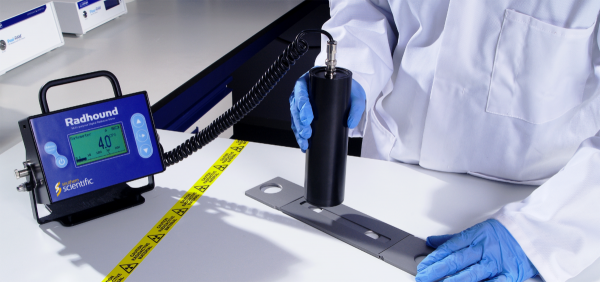 29th August 2019
The Radhound has the capability to adapt to niche situations with the array of probes available. The probes produce accurate and efficient measurements when used with the Radhound. Read more here.
---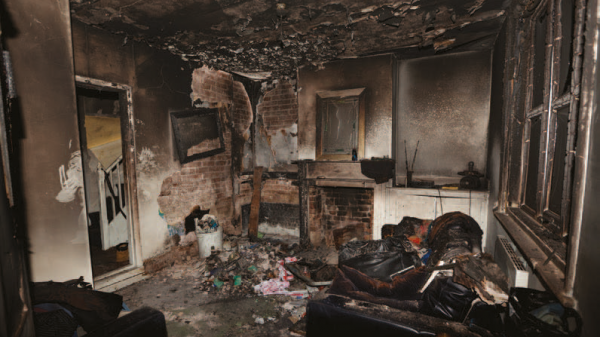 21st August 2019
The FLIR Griffin G510 can be used to detect accelerants at arson crime scenes. It uses GC-MS to quickly identify the products used. Find out more here.