News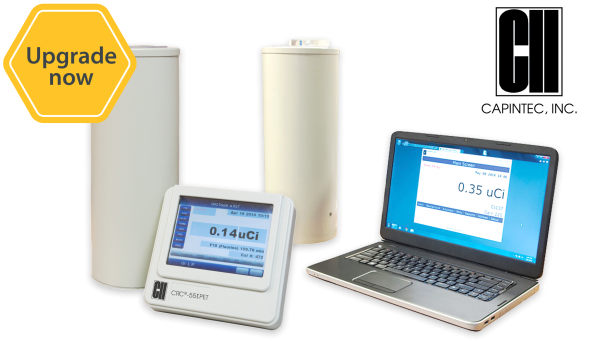 20th March 2019
Do you still have an old Capintec? Upgrade yours now for increased visibility, infection control, and user-friendliness. Click to find out more.
---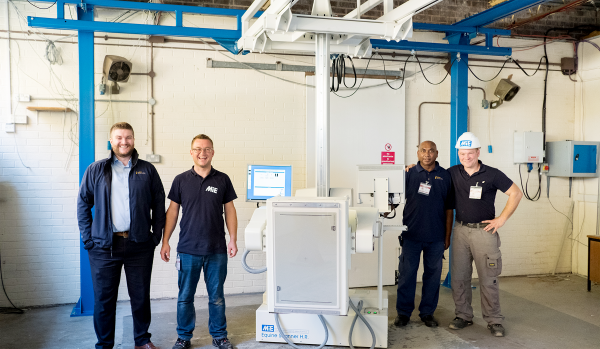 13th March 2019
Find out why Langford Vets is the latest in a line of veterinary clinics to choose the MiE Equine Scanner, click to read more.
---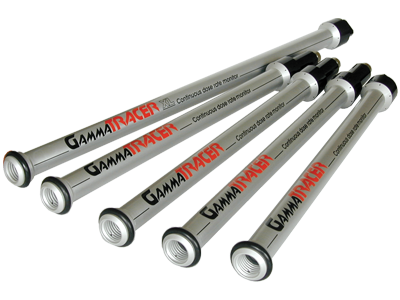 4th March 2019
The GammaTracer is an autonomous waterproof gamma dose rate probe ideal for both stationary and mobile use. Click to read more.