News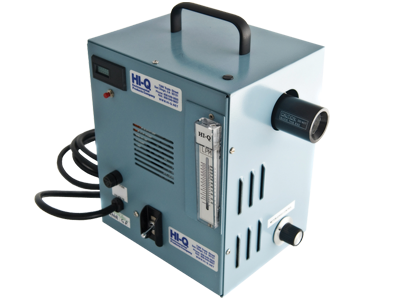 22nd February 2021
Click to view the full range from HI-Q!
---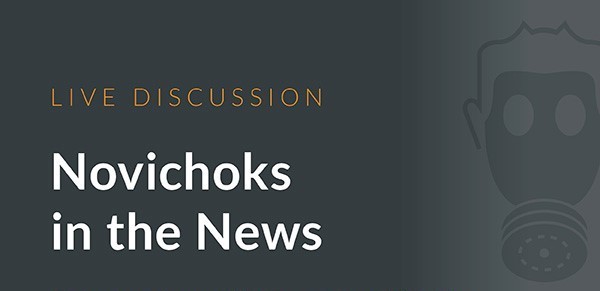 17th February 2021
In the webinar, 908 will explore the history of how Novichok chemical warfare agents were developed, sign up now.
---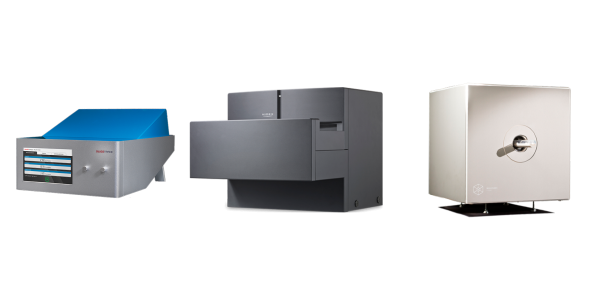 16th February 2021
LabLogic, Southern Scientific's sister company, is hosting a joint webinar on Thursday 11th March 5pm GMT (12pm EST) with partners MOLECUBES, Hidex and Swisstrace, click to signup.