News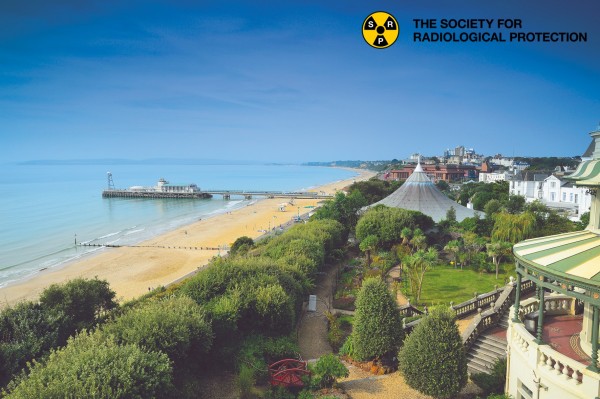 20th June 2021
We're excited about attending the SRP Annual Conference next month - our first in-person event since March 2020!
---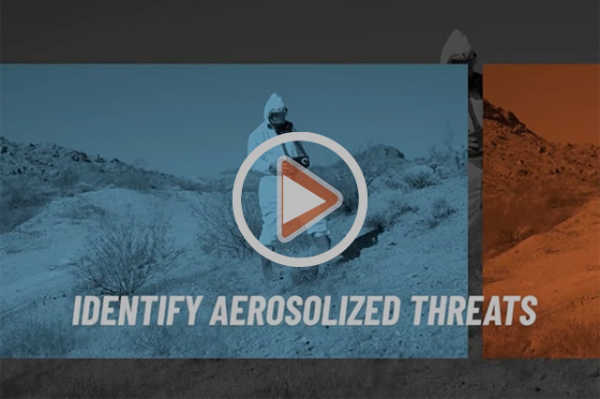 10th June 2021
Click to read the new white paper from 908 Devices: Aerosol Hazard Management 101.
---

27th May 2021
Innovative systems for radiological control and monitoring on the coast - click to find out about Bertin's solutions.