News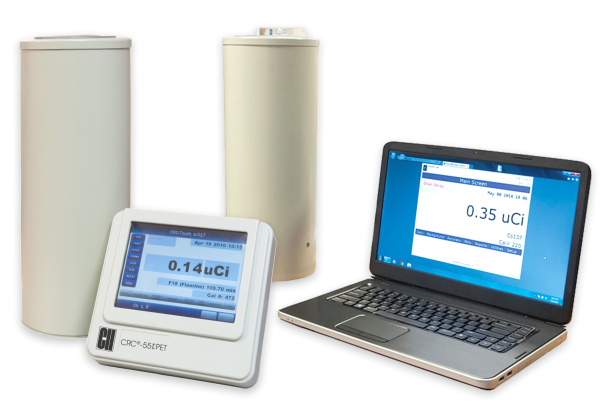 16th January 2020
Capintec's range of dose calibrators feature in nuclear medicine and radiopharmacy departments throughout the UK. View the full range here.
---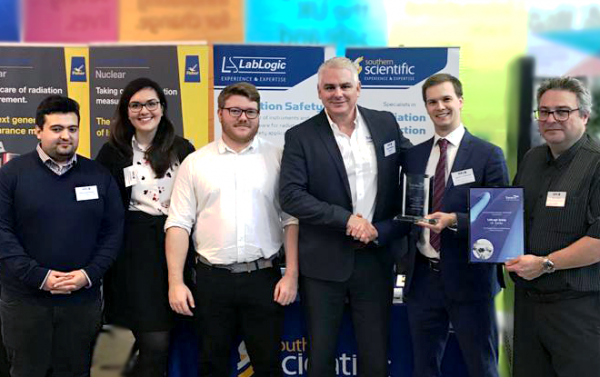 15th January 2020
Southern Scientific and LabLogic named European Distributor of the Year 2019 by Tracerco. Click to read the full article.
---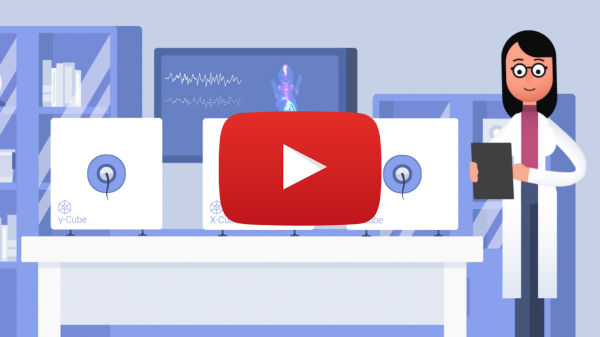 8th January 2020
MOLECUBES provide three individual PET, SPECT and CT preclinical imagers which offer cutting edge resolution and image quality. Watch the video and find out more.