News

23rd September 2021
MOLECUBES will present in-depth insights into the key components that constitute a preclinical PET system click to register.
---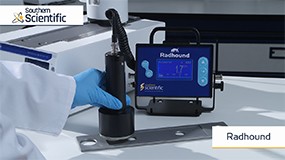 21st September 2021
The Radhound is a feature-packed digital radiation monitor that is ideal for use within a large range of sectors, including academia, pharmaceutical research, and nuclear medicine/PET.
---

17th September 2021
MOLECUBES will present the basic principles of PET imaging and how this technology can be used to advance scientific research, click to register.