News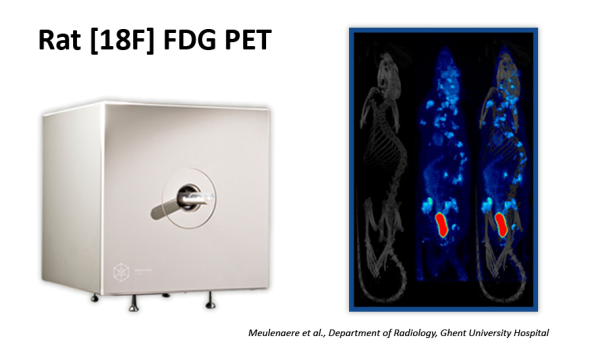 9th May 2019
Read how the CUBES helped to characterise a rat model with extracranial manifestations of a brain seeking breast cancer cell line with PET-CT.
---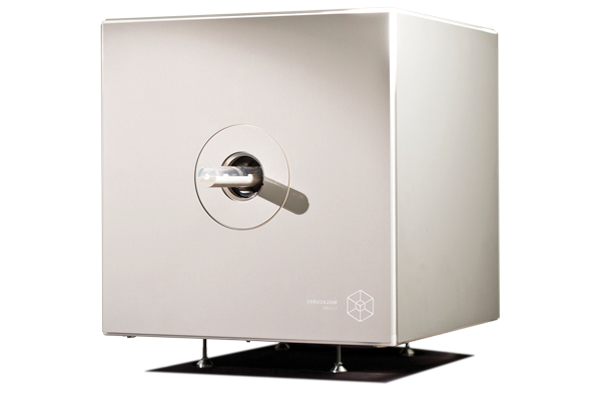 11th April 2019
Southern Scientific and MOLECUBES enjoy two successful meetings. Click to find out more about the events.
---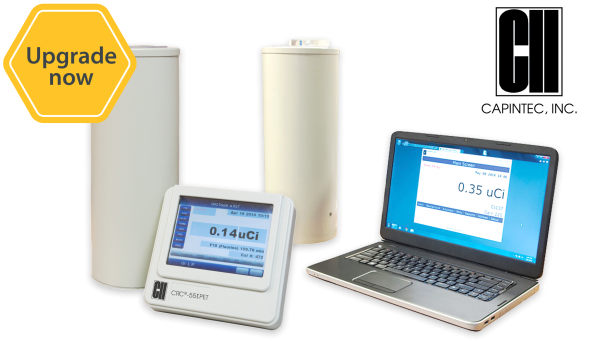 20th March 2019
Do you still have an old Capintec? Upgrade yours now for increased visibility, infection control, and user-friendliness. Click to find out more.