News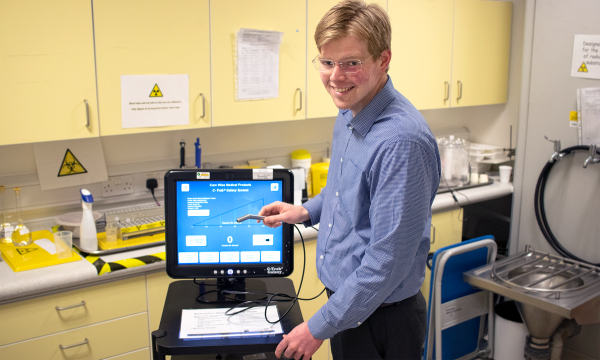 13th November 2019
Nuclear medicine specialist Dr James Cullis, alongisde surgeons at the University Hospitals Coventry and Warwickshire has chosen the C-Trak Galaxy Gamma Probe System for sentinel node biopsies. Click to find out why.
---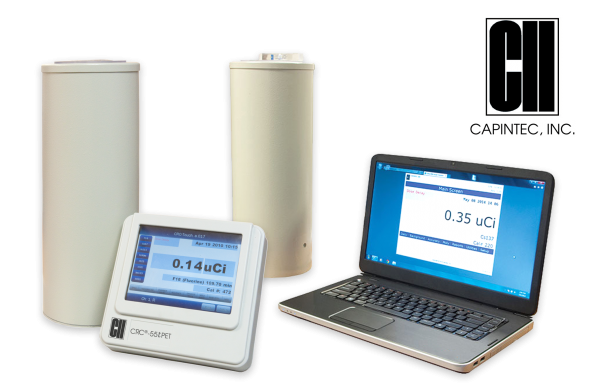 30th October 2019
Mirion Technologies has acquired Capintec. Please click here to find out more.
---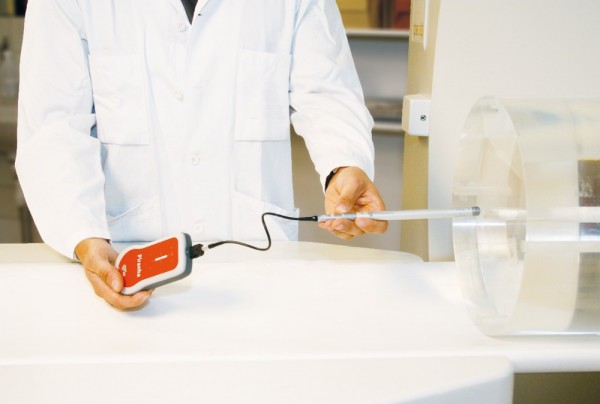 17th October 2019
Take your quality assurance to the next level with the CT Dose Profiler from RTI - click to find out more.