News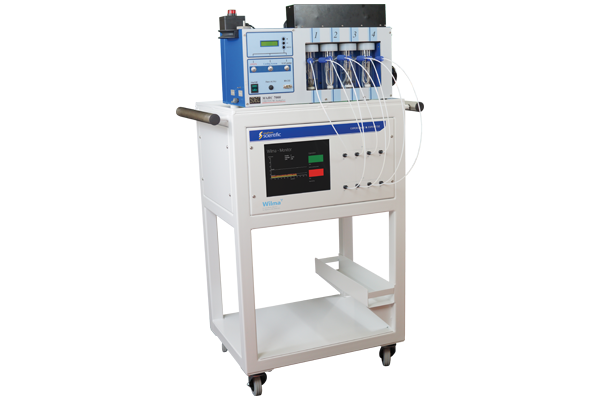 18th June 2019
Wilma, our on-line radiation monitoring system, is being used in a major nuclear waste project called MetroDECOM II. Click to find out how.
---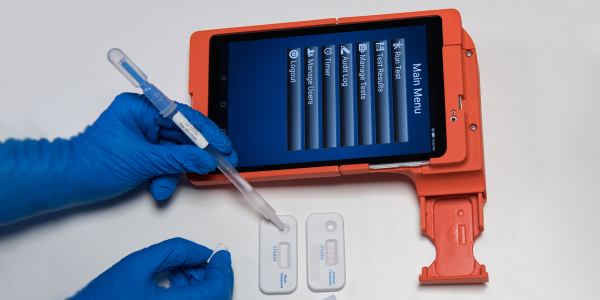 6th June 2019
The risk that biological threats pose to public safety is growing. It's evident that the ability to quickly and easily test suspect powders or surfaces for biological agents is a key requirement. Click to read the full article.
---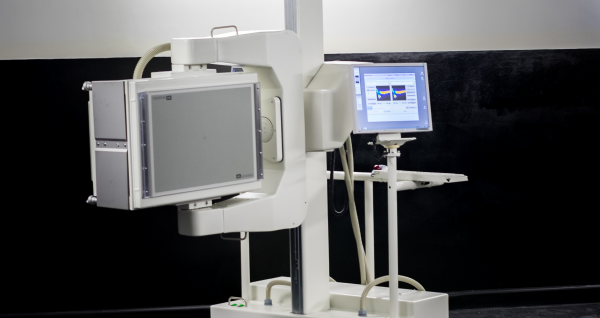 29th May 2019
Curragh Equine Diagnostics, a new joint venture based in The Curragh, Co. Kildare, has chosen the MiE Equine Gamma Camera to offer cutting edge technology.