Webinar: The latest in radiation detection technology from FLIR
19th May 2020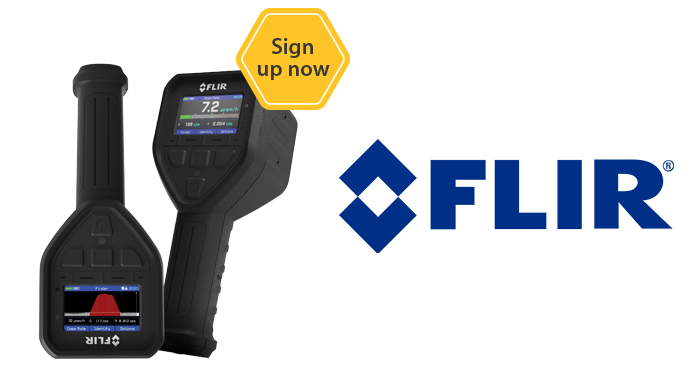 The latest in radiation detection technology
Learn about FLIR's new technology including the identiFINDER R425, identiFINDER R440 and the FLIR RAD App through a mix of videos, demos, presentations, and an open Q&A session.
Watch a Radiological Exposure Device (RED) scenario with high activity shielded source, demonstrating sensitivity, ID performance, and superb user interface.
The webinar is taking place on Wednesday 27th May at 2pm - 4pm UK time (9:00am-11:00am EST).