Bridge the gap between in-vivo imaging and histopathology
17th October 2019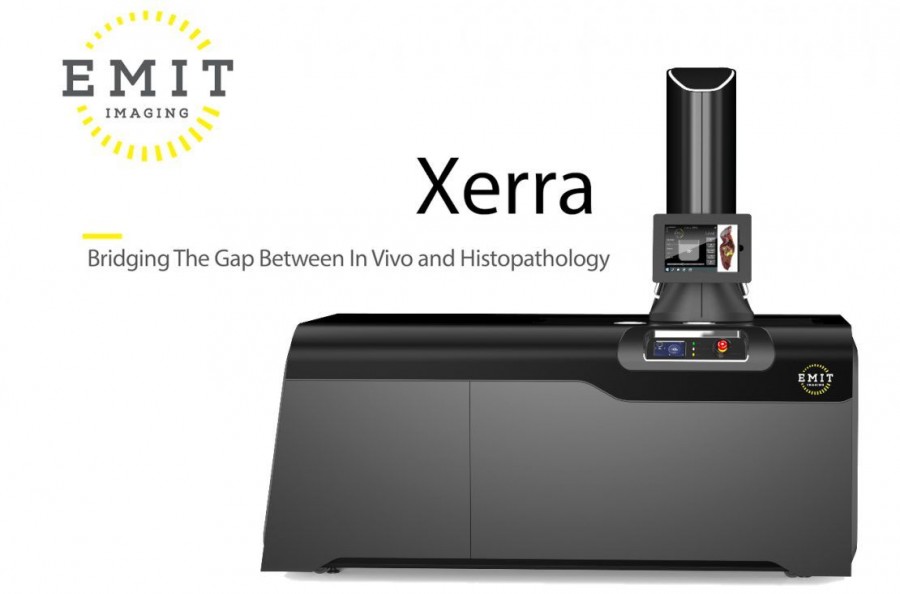 High-resolution imaging with the Emit Xerra cryo-fluorescence tomography imager
The Emit Xerra cryo-fluorescence tomography imager supports almost any fluorophore with a wide selection of sample sizes.
Automatically image samples at the highest resolution for a comprehensive 3D data set.
Ensure data integrity with real-time slice by slice QA.
iPACS® and VivoQuant™ (Invicro software platforms) are integrated into the system for 2D and 3D reconstruction, imaging analysis, and file management.