Alternatives to the Aloka Personal Dosimeters
4th October 2018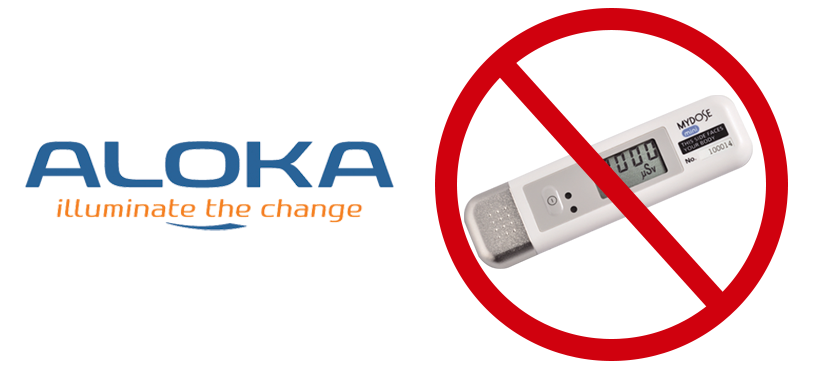 Alternatives for Aloka's discontinued range of personal dosimeters
Aloka has discontinued its range of personal dosimeters. The MYDOSE mini PDM range is no longer being manufactured therefore not available to buy from Southern Scientific.
Which Personal Electronic Dosimeter (PED) should I choose now?

Tracerco's award-winning range of personal electronic dosimeters are known for their light, compact and reliable design.
The newest additions to the range are the PED-ER and PED-ER+ personal electronic dosimeters have an extended dose rate range of up to 1 Sv/h (100 R/h) providing you with accurate readings to extreme dose rates.
Set alarm levels, download and analyze data, and create reports with DoseVision software specifically designed for the Tracerco PED range.
The DMC 3000 personal electronic radiation dosimeter that can be used for gamma and X-ray energy response. Alarms indicators can be coupled with ultra-bright LEDs and vibration capability, with two-button operation.
Offering exceptional battery life, the DMC 3000 can operate for up to nine months on a single standard AAA battery.
For more information about these alternative PEDs, please contact us.