Tracerco's new personal electronic dosimeter with an extended dose rate range
11th May 2018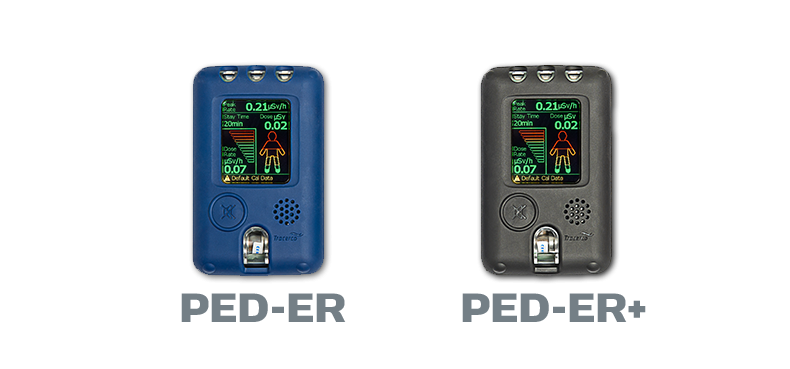 The new PED from Tracerco with extended dose rate range
Tracerco's award-winning range of personal electronic dosimeters has two new additions - the PED-ER and PED-ER+.
Known for their light, compact, robust and reliable design, Tracerco's PEDs are ideal for first responders. These new devices now have an extended dose rate range of up to 1 Sv/h (100 R/h), providing you with accurate readings to extreme dose rates in the same compact and user friendly form factor.
The PED-ER is perfect for personnel working in monitoring, measuring and managing radiation exposure.
A rugged and functional build, with a one button operation and a simple menu system ensures the device can easily be operated without the need for in-depth training.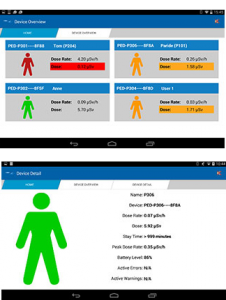 With Bluetooth technology, the PED-ER+ enhances communication. Live dose rates can be transmitted to another device in a safe area.
The device's GPS functionally provides the user with location data to build a map of potential hazards.
Each PED device from Tracerco has access to the intuitive, simple, and interactive DoseVision software, enhancing functionality.
DoseVision allows users to set alarm levels, create reports, and assign users to the PED to download and analyze data.
The companion Android app allows the PED-ER+ to connect via Bluetooth to a mobile device. Enabling users to monitor radiation doses of up to 7 PED+ devices in real time. Click to learn more about DoseVision.
Learn more information about DoseVision or for information about the new PED-ER range, don't hesitate to contact us.