Intraoral and CBCT X-ray QA with RTI
19th July 2022

The Cobia Dental and Piranha Dental QA meters deliver fast and accurate X-ray calibrations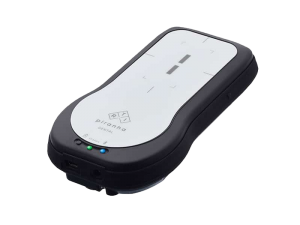 The Cobia Dental and Piranha Dental by RTI are simple-to-use X-ray QA meters for the routine inspection of Intraoral and CBCT X-ray equipment in dental clinics. Both meters measure kVp, time, HVL, total filtration, dose, dose rate, and presents X-ray waveforms.
Panoramic X-ray QA
The Piranha Dental can also calibrate panoramic X-ray systems and includes a unique feature that allows the position of the detector to be checked before measuring. This "Position Check" feature allows users to verify that the detector area is fully irradiated and neutralises possible field inhomogeneities.
Acceptance and constancy tests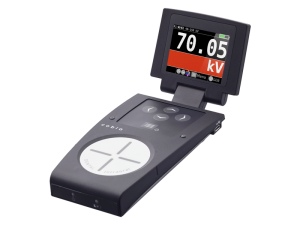 The Cobia Dental is especially suitable for acceptance tests, constancy tests, and routine quality control of Intraoral X-rays. The latest upgrade to the detector input allows the measurement of DAP, mAs, lowest dose rates, light, CTDI, and more.
Accurate display for quick QA readings
Featuring a rotatable screen with a clear color display, the Cobia Dental automatically saves the 100 latest measurements for fast and accurate references. The innovative screen display always shows the results the right way up in measurement situations where the meter needs to be positioned upside down.
Find out more
You can find out more about the Cobia and Piranha by clicking the button below to speak with our product specialists directly and request a one-to-one guided demonstration.