Meet us at Birchwood Nuclear Exhibition, Wednesday 22nd September
13th September 2021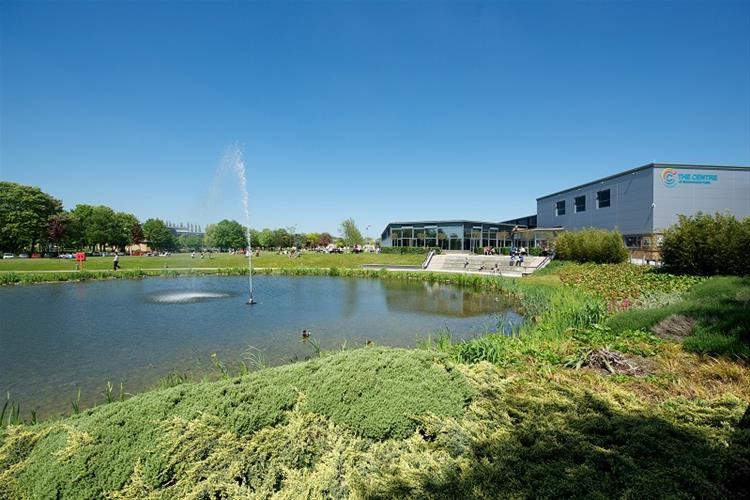 Birchwood Nuclear Exhibition is taking place on Wednesday 22nd September!
For the 26th year, Birchwood Park welcomes back the Nu-Tech Engineering & Technology Solutions Exhibition (Birchwood Nuclear Exhibition 2021).
At the biggest nuclear event of its kind, come along to see learn more about our fully automated on-line radiation water monitor; Wilma and other environmental monitoring equipment!
Learn more about Wilma at our stand
Wilma is an on-line liquid scintillation counter. It is the ideal solution for nuclear sites where demanding sampling operations are required. Wilma is completely autonomous and relieves the burden of collecting and preparing samples.
Our other nuclear and environmental solutions
On our stand will also be the following products;