Meet MOLECUBES at EMIM 2021 in Göttingen!
19th August 2021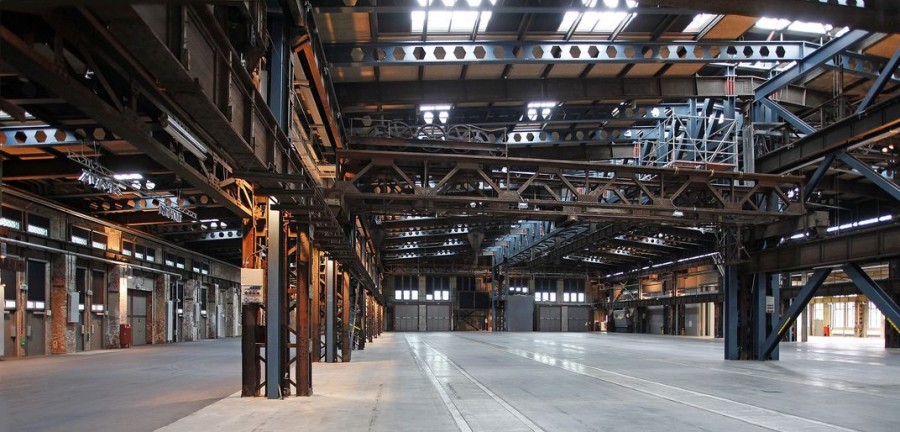 Are you heading to EMIM 2021 next week?
MOLECUBES will be at EMIM 2021 at Booth #103!

Find out more about the latest preclinical research and book an in-person meeting at EMIM using the button below.
In case you can't make it, don't hesitate to schedule a virtual meeting here.

Research at EMIM supported by MOLECUBES
Wednesday, August 25th, 2:30 PM - 4:00 PM
Alternative application routes for small animal theranostic ligands
Jasmin M. Klose, Janette Iking, Magdalena Staniszewska, Jasmin Wosniack, Fadi Zarrad, Katharina Lückerath, Ken Herrmann, Pedro Fragoso Costa, Wolfgang P. Fendler
Friday, August 27th, 10:45 AM - 12:45 PM
Spondyloarthritis Evaluation Platform Based On Non - Invasive Imaging Tools
Panagiotis Tsialios, Maritina Rouchota, Irinaios Pilatis, Sophia Sarpaki, Eleni Christodoulou-Vafeiadou, Niki Karagianni, Maria C. Denis, George Loudos
Friday, August 27th, 10:45 AM - 12:45 PM
In vivo tracking of stem cells in muscle regeneration models through multimodal imaging
Sophia Sarpaki, Irinaios Pilatis, Rachela Popovtzer, Mario Marotta, Racheli Ofir, Marc Masa, Maritina Rouchota, Panagiotis Papadimistroulas, George Loudos