Don't miss our Radiology X-ray QA Spring promotion
10th February 2021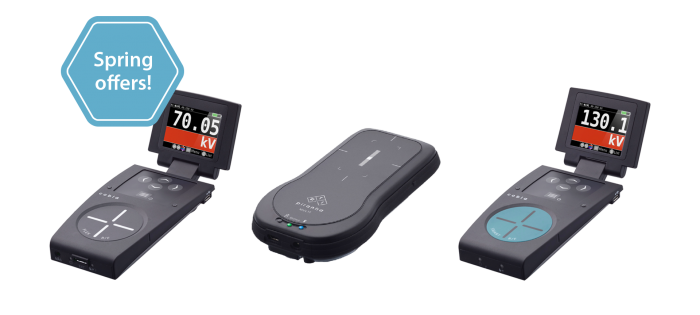 Spring offers on RTI QA meters and more
Between today and Friday 30th April, the purchase of any two or more items in the Southern Scientific Radiology QA brochure will receive an automatic discount. Items include RTI QA meters, probes, phantoms, scales, and rulers, as well as other relevant equipment as seen here.
Click here to view the brochure.
Please get in touch if you require further assistance!