Did you know we sell air samplers for nuclear applications?
22nd February 2021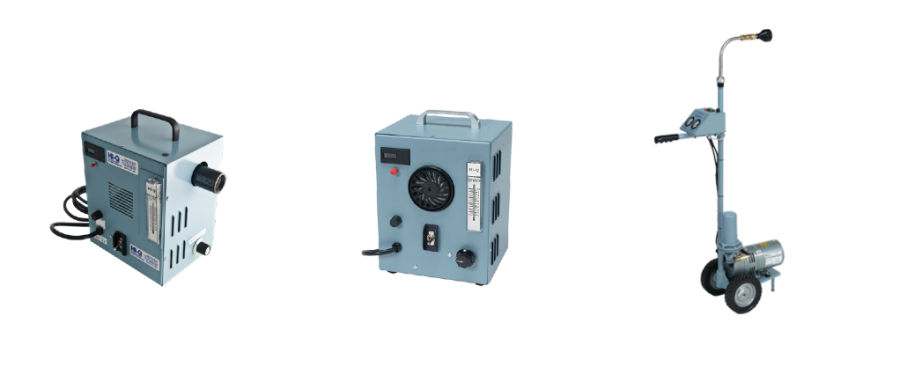 Explore the HI-Q Air sampler range
Southern Scientific is the UK distributor for HI-Q Environmental Products Company Inc, which manufactures air sampler equipment, remote monitoring systems and accessories.
Maintenance-free, brushless motor, 2-stage blower
Portable
Variable speed
High volume
Ideal for continuous or intermittent sampling. Select from three filter holders and flow range configurations.
2-stage blower, brushed motor
Manual speed control
Instantaneous flow reading
Lightweight yet durable frame
Packaged in rugged aluminium enclosures weighing less than 10 pounds
Ideal for radioiodine and particulate grab and continuous duty air sampling.
Telescoping "Goose Neck" for breathing-zone air sampling
Automatic flow control valve
Dual vacuum gauges for measuring DP across filter media
Sturdy cast aluminium base plate
Flow ranges of 0 - 200 LPM
This "golf cart" type unit can be used for the assay of both particulates and gaseous radioiodine